Wellbeing, it's more than just a buzz word
Wellbeing might seem a useful 'buzz' word on social media with a hashtag attached to it. Hashtags are only as good as the paper, or the screen, that they are written upon. #BeKind or #ReachOut can be empty and meaningless unless backed by authentic action, rather than wasted words. The same too with wellbeing, or #wellbeing if you prefer. Long before wellbeing became a social, moral and political football, I witnessed some authenticity in action, as much as I have seen a lack of empathy or of emotional intelligence.
Wellbeing isn't a 'buzz' word; it is a life skill. Not just for schools; it is a societal need, one requiring not only the aforementioned emotional intelligence, but a sense of fairness and equity, of living by values, of a holistic approach which goes beyond our workplaces into our homes and into the lives of others. Wellbeing can be led but not imposed, available to all stakeholders yet driven by those very stakeholders.
Wellbeing isn't a tick-box exercise nor a plate of cakes in the staffroom. Delivered well it is a glue not a sticking plaster, a permanent bond not a temporary quick fix, because ultimately wellbeing concerns relationships and culture within a school, which cannot be dictated, but which need nurture, compassion, and reflection. There is no 'one-size-fits-all' model of wellbeing; all schools are different, simply because people are different. We can however bring our values to the table, and though our opinions may differ, we may well find that the values we hold dear are common and universal. The roots of a good culture of wellbeing, where everyone can survive and thrive, lie within these values.
Read more in The Wellbeing Toolkit and The Wellbeing Curriculum, both published by Bloomsbury Education.
---
Andrew Cowley
Andrew Cowley, author of The Wellbeing Toolkit and The Wellbeing Curriculum is a wellbeing speaker, writer and trainer whose sessions focus on changing the way individuals think about wellbeing; ensuring it's authentic and empathetic rather than a 'fluffy tick box exercise'.
As an ex-Primary Deputy Headteacher, Andrew understands the world of education and the pressure and hurdles yourselves and your colleagues experience.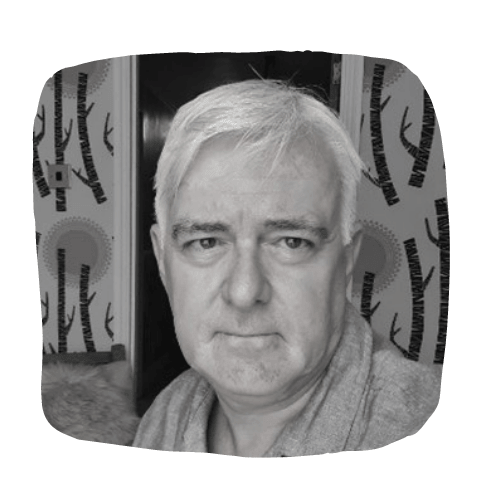 Andrew is sharing his experience and knowledge at The Education People's Mental Health and Wellbeing Conference 2022. You can attend Andrew Cowley's session at The Education People's Mental Health and Wellbeing Conference, Thursday 24 February, 2022 by booking your place either virtually or in person using the links below.