Looking Forward – Supporting Pupil Mental Health and Wellbeing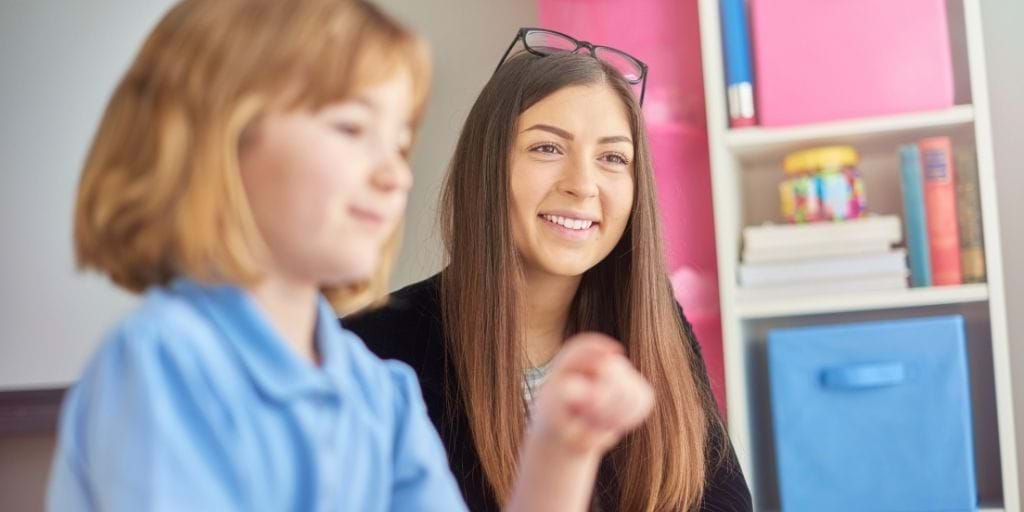 As we welcome whole school communities back together it is important to recognise, that for many young people, going back to school may be an added source of anxiety in already uncertain times.
The pandemic has impacted education in many ways, children and young people (CYP) may be experiencing a range of emotions including anxiety, worry, sadness, irritability and fear. Schools have an opportunity to respond to these needs in a safe and meaningful way, but they need guidance and high-quality resources to do this effectively.
Understanding Needs of Pupils
It can be challenging to recognise what is contributing to overwhelming thoughts and feelings, there is likely a number of factors. Some may include:
CYP may feel overwhelmed by the lack of control in what is happening in the world around them.
They may be experiencing symptoms of anxiety for the first time.
They may have felt safer and more comfortable, with their families at home.
Being at home may have relieved some of the pressures of the school environment that they find difficult, e.g., challenges with learning and relationships with peers.
CYP will have gone through a wide range of experiences and emotions and it may be made worse by pre-existing difficulties, such as health conditions or previous traumas. The most important response to this, is to Listen, Validate and Respond. When CYP feel seen, heard and linked to sources of support, this grows self-agency and helps with resilience.
Designated Mental Health Leads
Working for many years as a Designated Mental Health Lead in education, it's given me a clear insight into the changing needs for pupil mental health and how these needs are ever changing.  If we look at the recent government paper Transforming Children's and Young People's Mental Health, it sets out the commitments to incentivise and support all schools and colleges to have an effective Designated Senior Lead for mental health by 2025.
Some key questions for you to reflect on:
Do you currently have a Wellbeing Lead or Designated Mental Health Lead within your setting?
Do staff have regular training to effectively recognise and respond to the emotional health needs of your pupils and do they know who to refer to and where to access help?
Does your setting have a mental health and wellbeing policy for staff and for pupils?
Are you teaching about mental health and wellbeing within your school curriculums?
Do staff have access to regular high-quality mental health training?
Is pupil wellbeing measured and monitored regularly by senior leaders and school governors?
Do you offer interventions for staff wellbeing within your schools?
Measuring Wellbeing
Auditing wellbeing can be a great starting point to explore and unearth needs within your schools and this in turn will help in growing sustainable approaches for whole school wellbeing.
There are some great resources out there to support you in starting this process. It's important to recognise that each school has its own sets of needs and is dependent on the context of your settings, therefore there is not a one size fits all model when considering measuring pupil wellbeing.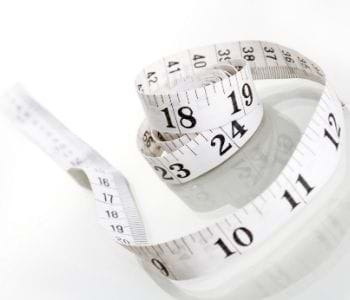 Here are a few of my suggestions for you to research.
The Wellbeing for Education Return
Funded support for schools and colleges
I am currently leading on The Wellbeing for Education Return (WER) program within Kent County Council. This has been funded by The Department for Education, The Department of Health and Social Care, Health Education England, Public Health England and NHS England and developed by The Anna Freud Centre and MindED.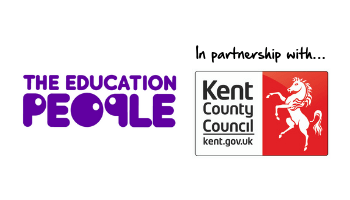 We have recordings of the train the trainer approach for mental health and wellbeing in schools and colleges, along with many resources.  To find out more, explore the Mental Health and Wellbeing area of our website.
Free Wellbeing Webinar for Parents and Carers
Stay up to date with our blogs by receiving notifications!