Top 10 Wellbeing Tips for Welcoming Children Back to School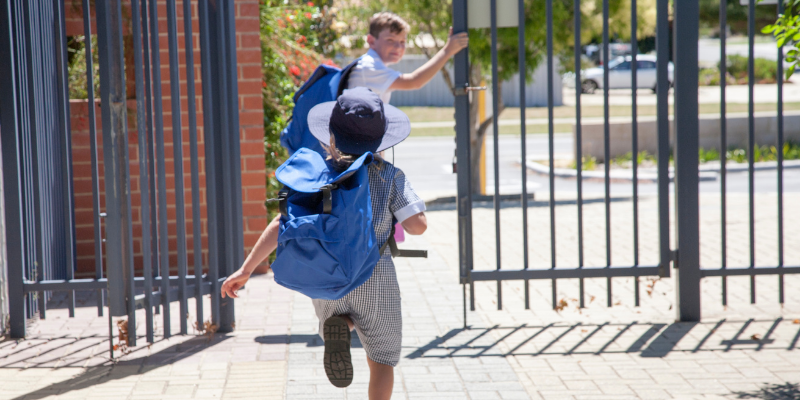 As the new academic year is now upon us, our minds will be pondering on the understanding that school will continue to feel very different for the foreseeable future. What can we do as educators to ensure the transition back for our pupils is a smooth as possible in these unprecedented times?
1) School as a Safe Space for Children
Many children will see school as a safe haven but for some the anxieties and traumas they may have experienced throughout the pandemic, could dramatically impact their feelings on returning to school. Creating a safe space for pupils to explore these feelings and gather the emotional tools to regulate and self sooth, can be quite simply life changing. Try setting up a group of Wellbeing Ambassadors as a starting point. Young people love to learn from people their age, this can help release the stigma around learning and talking about mental health.
2) Wellbeing First
Wellbeing in education has never been more important, we only have to look at the pre pandemic Public Health England statistics around children and young people's mental health to see how vast the needs could now be in your schools.
The most recent survey of the mental health of children and young people in England found that 12.5% of 5 to 19 year olds had at least one mental disorder when assessed (2017), and 5% met the criteria for two or more mental disorders. There also appears to be a slight increase over time in the prevalence of mental disorder in 5 to 15 year olds, rising from 9.7% (1999) to 10.1% (2004) to 11.2% (2017).
We must be creative and brave if we are to meet the rising mental health needs of our students and need to develop high quality early intervention and strategies for the wellbeing of our children and young people in education.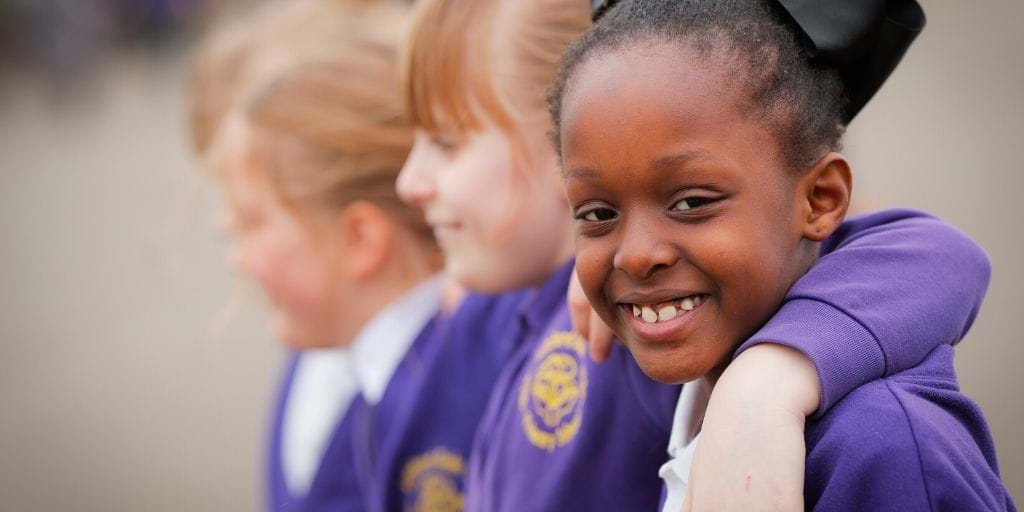 3) Relationships Matter
Positive relationships in education are the foundations for wellbeing, these interpersonal experiences set the scene for pupils to flourish from adversity. If pupils feel safe and happy, they are then ready to learn. The language we use and the way we talk to each other is key to model positive relationships. Try creating a friendship wall for pupils to identify what ingredients make up the recipe for a good friend (a dash of empathy, a spoonful of care and so on). These could then be used as talking points for PHSE lessons.
4) Same Storm, Different Boats
Educators need to start from where the pupils are, we have all had our own unique experiences of lockdown, some more positive than others- "we have all been in the same storm but in different boats". By collecting pupil and family voices over the last 6 months, this provides school leaders and teachers with the relevant information to shape purposeful interventions and SEMH recovery programs. This could include creating a pupil wellbeing profile for each student.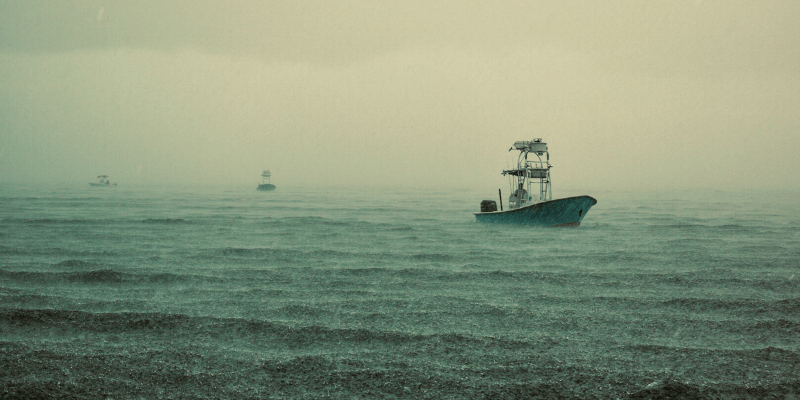 5) Support Teacher Wellbeing
School staff may be feeling the anxieties of returning to school, again it's important to respect the experiences that COVID-19 has had on the adults. If staff wellbeing is supported in a meaningful way it sets the whole- school culture. You may want to set up a wellbeing action groups to collect the voices of wellbeing for stakeholders in your school community. These people can be the driving force in creating long term sustainable plans for positive mental health and wellbeing outcomes and this in turn will benefit the pupils both holistically and academically.
6) Home School Links
The connection with parents and carers is a vital component of any recovery curriculum, parents know their children the best and will so often have their best interests at heart. For most families the parents have taken on the role of teachers over the last few months, they will have a deeper understanding how their children learn and how challenging the role of teacher can be. It is this common ground that can establish strong working partnerships. Parent forums and parent empowerment groups can continue to grow these collaborations.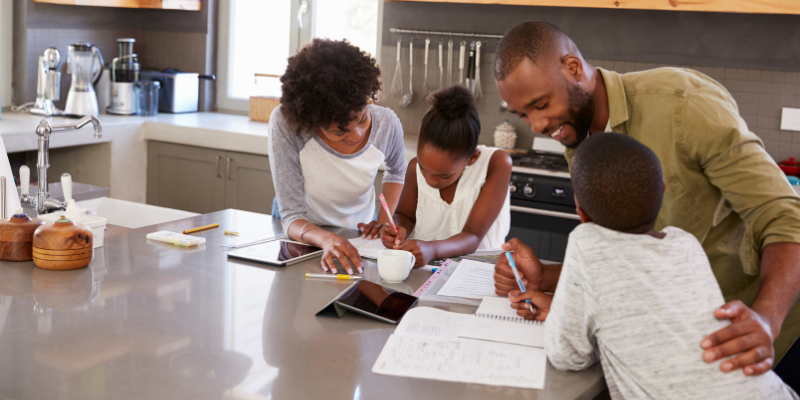 7) Be Flexible
In times of uncertainty the best form of action is to be flexible. Young people are often very adaptable to change and cope with difference better than we can imagine. I feel its important to centre the children's focus in the week in hand and answer any questions regarding the future with "our hope is to..."  or "our plan is to..."  reminding pupils that sometimes plans change and that's is ok.
8) Celebrate the Small Wins
Young people thrive on positive affirmations, I wonder how often our pupils have missed those special moments when their teachers proudly affirms them, and we must remember these same pupils have had an abrupt ending to their academic year. Celebrating the small wins and successes can really lift a child's spirits. Try setting up "Proud to be me" peg displays (a space where pupils can attach something their proud off, a photo, a piece of work etc). This will create a display of the positive moments throughout the school year and connect the dots from school and home.
9) Designate a Space to Process Loss
Some children and their families may have experienced loss throughout the COVID-19 pandemic, its vital for pupils to have a safe space to process these losses. May it be the death of a loved one of simply the loss of freedom or routines out young people will need to make sense of this complicated time in their lives to have the freedom to move forwards. It can be helpful to offer open check in sessions at regular times throughout the school week, these could be called a drop-in wellbeing hub and provide much needed emotional support to vulnerable pupils.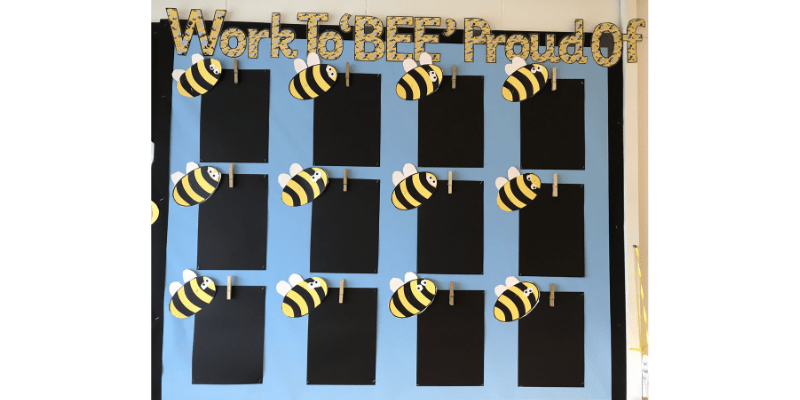 10) Know When to Ask for Expert Help
My New Role at The Education People
As some of you may already be aware, at the start of term I officially became the new Mental Health & Wellbeing Consultant for The Education People!
You can find out more about what I will be doing in my role and how I could work with your school/setting in the future by visiting the Mental Health & Wellbeing area of the website.
---