Surviving the Impossible - End of Year Reflection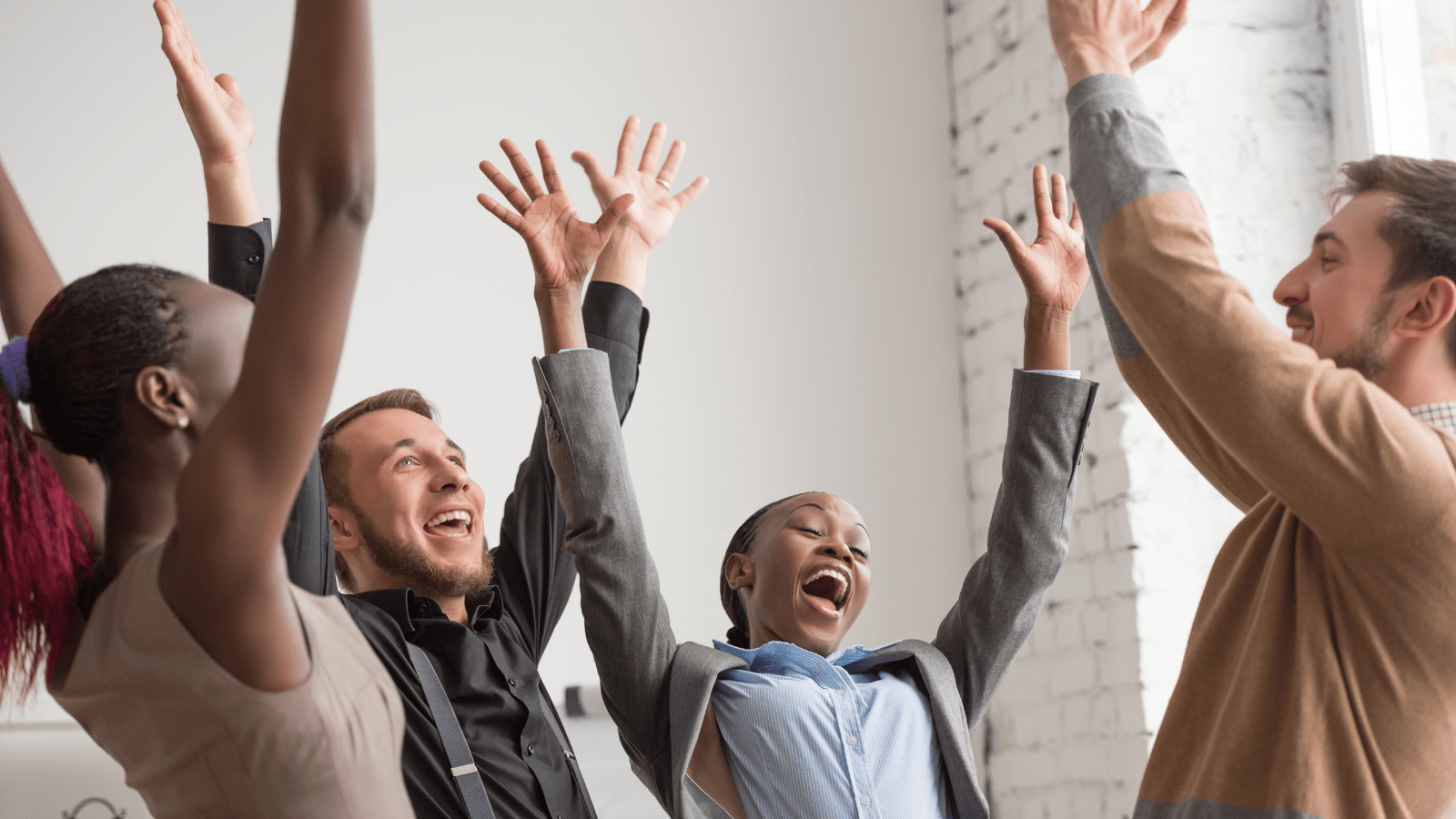 There is no doubt that it has been yet another horrible year. COVID continues to be a reality in all our lives and whilst massive gains have been made around vaccination, there are still issues with the numbers and questions over how and when we will finally be able to continue our lives with the virus still in circulation.
However, despite the doubts that still exist there is one thing I am sure of; schools will continue to provide outstanding provision for our young people and serve the communities they work with in the best ways possible. I know this as they have proven time and again how amazing they are and they have gone above and beyond at every turn.
Let's just reflect on all that has been achieved during this difficult period:
Bubbles have continued to burst, and students have had to revert to remote learning at the drop of a hat. During the first lockdown people were uncertain what effective remote provision should look like and there are still few absolutes. However, by the time we entered the second lockdown in January schools were demonstrating that they had an excellent handle on this. Whether they opted for synchronous or asynchronous learning for their students, constant reflection on learning, ways to encourage even the most reluctant learners to participate was rife. Innovative use of resources was par for the course, and barriers were overcome, even when resources were limited. Groups of students were educated at home whilst their peers continued in school, meaning schools were creating two systems to ensure all were able to meet their potential, and granular assessment processes helped all students to achieve.
Schools have continued to learn from their experiences, with some knitting some of the best pedagogical practice which emerged into their day-to-day provision and have continued to consider how it would be possible to make the most of the opportunities presented as opposed to dwelling on the obstacles. Online CPD, collaboration and tapping into resources, which would have once been beyond their reach before remote teaching became commonplace, has become commonplace.
TAGs presented real difficulties in the months from March to June. It is difficult enough to ensure parity, impartiality, and equitability at the best of time, yet schools developed systems to ensure this could happen. Despite the challenges this presented, schools I worked with shared their approaches, collaborated with moderation, and generally supported each other to do the best they could.
Whilst this has been exhausting (and it really has been exhausting), teachers once again saw the positives, seeing it as an opportunity to build practices of standardisation and moderation into their teams, and using it method in which to skill everyone up in working with the mark schemes and deepen their understanding of the assessment processes. For some, this even presented an opportunity to really build their team. Although nobody wants to see this system to return next year, once again, making the best of what the experience offered was at the fore.
Pastoral care has continued to be a key concern for all, and schools have again gone out of their way to support student development well beyond the core curriculum. Working with parents, understanding what issues students and their families have faced and making sure that students were nurtured at every turn has been incredible. Communication has improved, schools have worked to ensure students' experiences are as positive as possible and even now, when we are in the last few weeks of an exceptionally hard school year, there are trips, events and celebrations which are happening all over. Pictures of smiling teachers and students are all over social media and you could so easily forget for a time the worries we all have when looking at them. This is a credit to all schools who once again prove that they will continue to do whatever it takes to create the most positive environments for their students, COVID or no COVID.
That being said, we shouldn't ignore the difficulties which have been faced, and even as we move towards an equilibrium, we do need to take time for some self-care. That is why I urge all to make sure the summer is a time when you can all recharge and refresh. Although there are challenges in all walks of life, until you have experienced the intensity of school, especially school over the last eighteen months, you can't fully appreciate how exhausting it really is. I wish I could wave a magic wand and reassure all that next year will be different, there will of course still be difficulties we will face. That makes it all the more important that you take the time you need to step away completely and give yourself some space before you start to reflect and prepare for the next stage.
All at The Education People therefore want to wish you a very happy summer break. Remember too that even though it can feel like some don't understand, you are seen, and you are appreciated. The families, the students and those of us who work alongside you, know that you haven't just survived, but have continued to innovate, inspire and most of all, shown how brilliant you really are.
Sign Up to Receive Blog Notifications