Supporting Mental Health Awareness Week - #WalkforWellbeing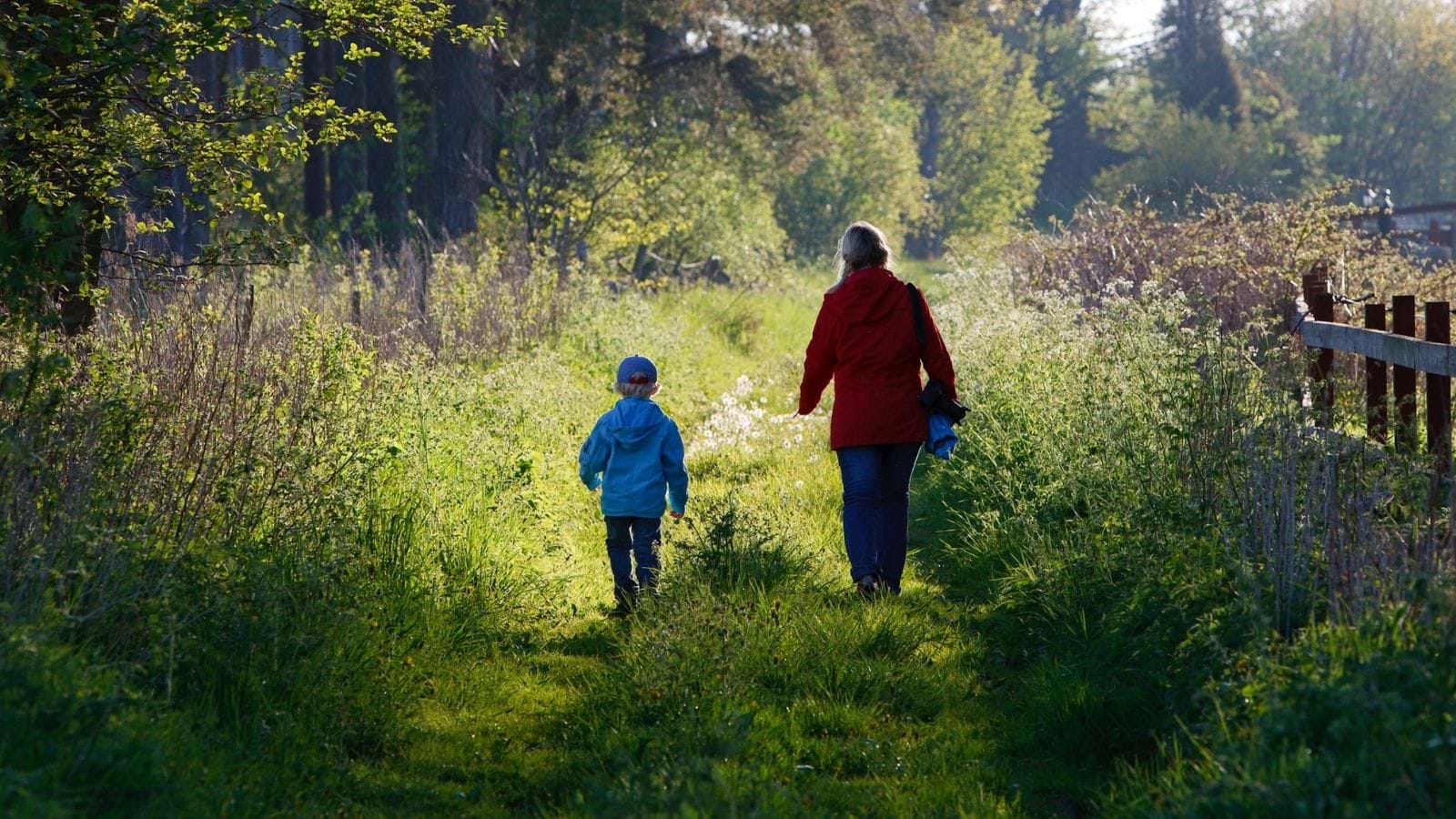 Mental Health Awareness Week is fast approaching, have you considered your plans, to open up conversations and raise awareness on this most important subject?
The Education People are excited to be launching our #WalkForWellbeing campaign and invite you to join us in clocking up our miles for positive mental wealth!
Connect With Nature
The theme this year is 'Connect with Nature'. Throughout the pandemic, many of us turned to nature.  Research has shown that going for walks outside was one of our top go to coping strategies, with many people reporting being in green space having a positive impact on mental health.
Setting Your Goals for the Week
We have a clear aim to inspire more people to take regular walks, whilst connecting with nature in new ways.  We want you to notice the impact that this connection can have on your overall wellbeing.  You can find more information on our #WalkForWellbeing campaign by downloading the activity sheet below. Here you will find lots creative ideas to start planning your wonderful walks.
Share Your Photos With Us
We also feel that this is a great opportunity to release the stigma on talking about mental health, therefore we invite you to share your inspiring walk photos and tell us, how walking in the great outdoors looks after your wellbeing.  You can find us on social media:
Please remember to share your walks using the hashtag #WalkForWellbeing and link to The Education People in your post so that we can share!
Find Mental Health and Wellbeing Support
Stay up to date with our blogs by signing up to receive notifications!