Spotlight on training June 2019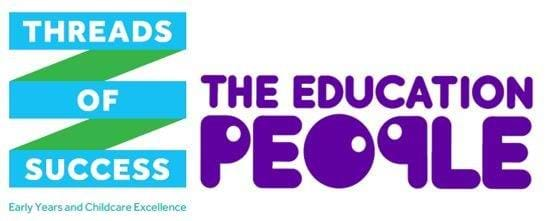 Threads of Success has a wide range of over 95 training courses, dedicated to support you in your work to improve the opportunities and life chances for children, young people and families in Kent.
In order to ensure you are aware of the breadth of our offer, we have created a 'spotlight on' blog, which focusses on 1 or 2 group training courses that could further enrich your practice, the practice of your whole setting or that of collaboration members.  We hope this monthly 'spotlight on' communication truly shines a light on some areas of training that would benefit you and the children in your care.
Healthy Lifestyles in the Early Years
Do you need inspiration to ensure you are providing children with a healthy lifestyle? What is a healthy lifestyle for young children? How does this contribute and impact on their lifelong learning?
This one day training will help you too:
⦁ explore the importance of healthy eating menu planning
⦁ recognise the importance and characteristics of physical, social emotional development and how to plan appropriate learning activities
⦁ reflect on current practice and provision to identify strengths and areas for development in your setting
The prices for the above group training opportunities, within Kent, are £420+VAT.
Sustained Shared Thinking and Emotional Wellbeing (SSTEW)
Do you want to gain an understanding and increase your confidence to use the Sustained Shared Thinking and Emotional Wellbeing tool (SSTEW) as a self-evaluation tool?
This whole day early years training will support you to:
• explore the elements of the audit tool and how to complete it
• strengthen leadership, observation and monitoring skills to contribute to an objective and robust self-evaluative process
• develop strategies to build capacity within your workforce to use the tool effectively.
The prices for the above group training opportunities, within Kent, are £420+VAT.