Reflecting on the Past Academic Year as a School Leader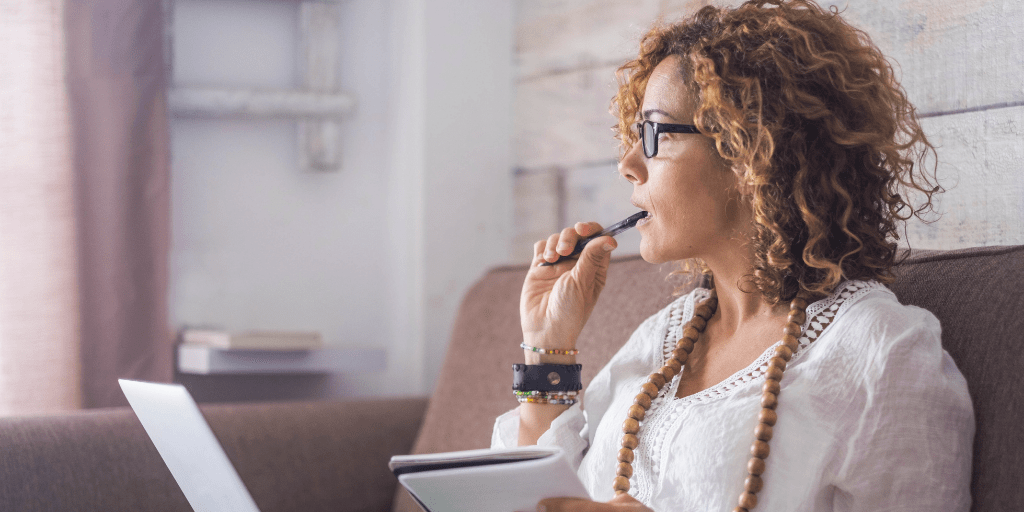 Looking back, reflecting on the year and planning forward to incorporate lessons learned and goals for the future is something we always think of at the beginning of a new academic year. The year that we have all just experienced was not one that any of us could have envisaged in September 2019 and many of the goals we set would have changed beyond all recognition. But there is still great value in reflecting and learning from that year and in celebrating our achievements.
Amidst confusion from the public, limited guidance from government and speculation from the media, schools were suddenly thrust into an unknown and different world with new and multifarious tasks and responsibilities and the onus fell on School Leaders to redesign their education offer in the face of COVID-19.
As guidance continually changed and expectations altered, schools responded by doing what they always do… meeting the needs of their pupils, retaining centrality in their communities and fulfilling their core purpose of education. Headteachers led their staff, pupils and families through unprecedented times of uncertainty, anxiety and fear. They reassessed their education offer, ensuring that children learning at school or at home – with or without technology – continued to have access to quality learning experiences. They looked after the wellbeing of their pupils and families, delivering food parcels, checking in on families, making sure that the most vulnerable were supported. They maintained a strong sense of community within their schools and neighbourhoods. And they led, reassured and cared for their staff,helping them to balance their own family and health needs with the demands of school commitments. Amazing!
As schools have now re-opened to a continuing climate of uncertainty, school leaders and staff are working tirelessly to continue to educate and care for their pupils. Careful, precise planning has taken place throughout July and August to make sure schools are as safe as possible for pupils and staff and that all pupils continue to enjoy learning and achieve well. Comprehensive risk assessments, rigorous infection controls and precise and personalised plans for education are in place. Pupil well-being, as always, is at the centre of all planning and enabling pupils to achieve the best possible outcomes is the goal. Headteachers are keeping their schools focussed on their core business of education with the well-being and needs of their pupils underpinning every aspect of their work in school.
In a confusing and frightening world schools have continued to provide stability, reassurance and a way forward for their communities. In a recent poll of around 500 Headteachers at an NAHT Crowdcast event 80% of Headteachers reported 91-100% attendance for their expected pupils on the first day of term. This is a clear indication of the great trust that families have in their school staff and leaders.
Headteachers have put the needs of others way ahead of their own but it is important that they also look after themselves! So, to all the headteachers out there, the message is - be kind to yourself, give yourself time and find ways to share the load. There are some great collaborations out there, where colleagues work together to share practice but also to give each other support and 'time to talk'.
How We Can Help Your School/Academy
Remember your Improvement Advisers are on hand to give ad hoc guidance and will work with you to tailor support to the current needs of your school. We have a wealth of training and resources available, some free to Kent schools, to help you to deal with current challenges and issues. Check us out https://www.theeducationpeople.org/
You can keep us informed about the great work you are doing in your schools – send us videos, pictures and messages that we can share with a wider audience through our social media platforms by emailing [email protected]. Why not find us on Facebook and follow us on Twitter.