Navigating GCSE Results Day and Beyond
The long-awaited GCSE Results Day is finally here! The Skills and Employability Service extends the warmest congratulations and best wishes to all secondary schools across Kent and their students who are getting their results today. Your hard work and dedication has led to this moment, and we're here to support your students every step of the way.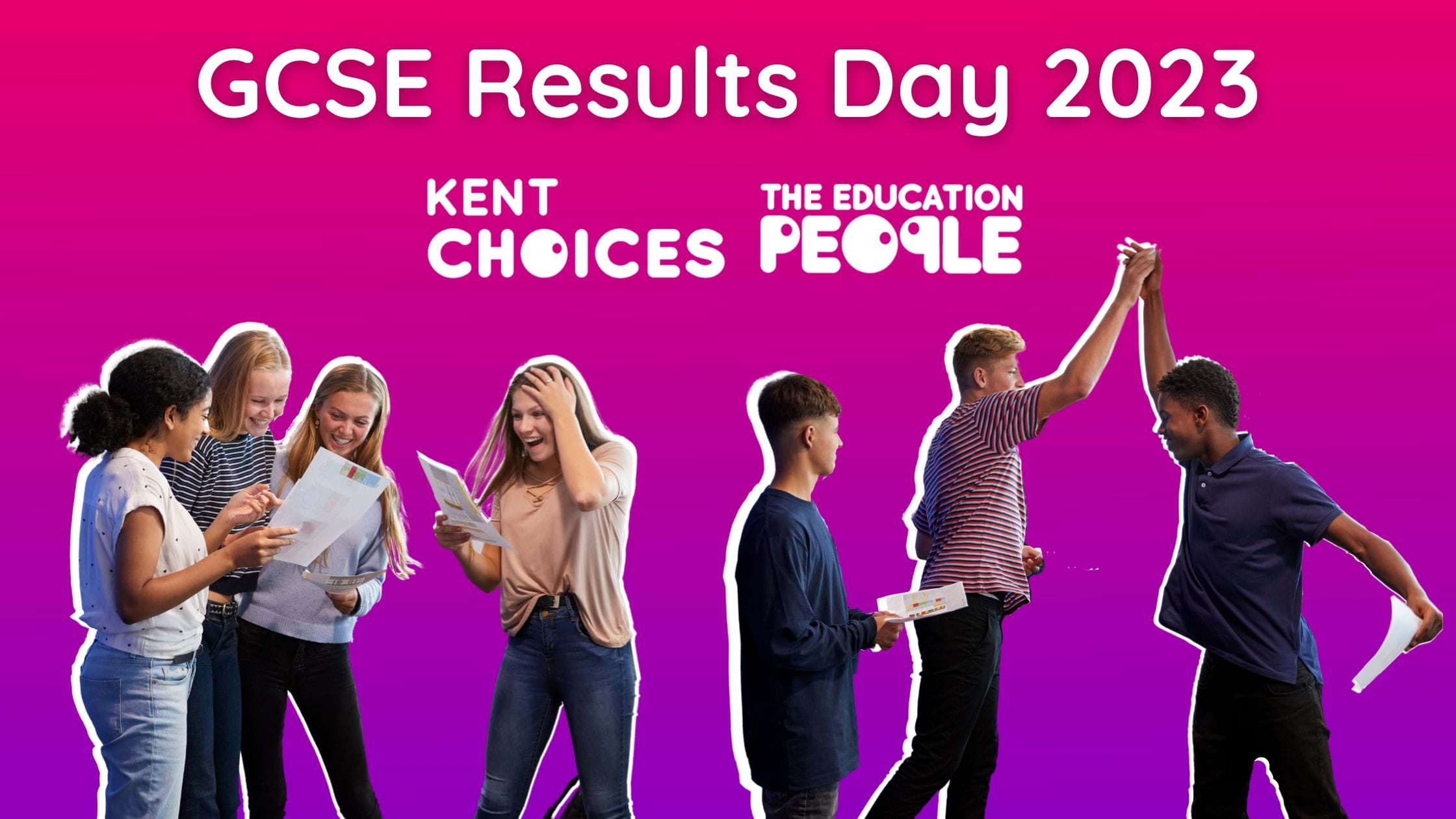 For Students Who Achieved the Grades They Needed for Their Chosen Course
For students who have achieved the grades they were aiming for, fantastic news! We hope their chosen pathways are paved with success. As they step into their next chapters, may they continue to achieve great things.
For Students Who Didn't Get the Grades They Need, Didn't Sit Exams, Plans Have Changed or Have No Plans for September
We understand that not everything always goes as planned. That's why we delivered over 18,000 postcards to young people across Kent in preparation for results day, signposting to all the information they'll need. If your student's results aren't quite what they expected or if they need further assistance in finding the perfect path for next year, remember that there's no need to panic.
Here are a few avenues to explore:
Speak to an Adviser: Students can contact an adviser from The Education People by calling 03301 651 170. They're here to offer guidance tailored to specific needs.
Live Chat: Reach out to a member of the KentChoices team through the live chat feature on the KentChoices website.
GCSE Results Drop-in Sessions: Join us at one of our drop-in sessions to have a face-to-face conversation with an adviser. All journeys are unique, and we're here to provide personalized advice.