National Employability Day: An Important Date for Primary Schools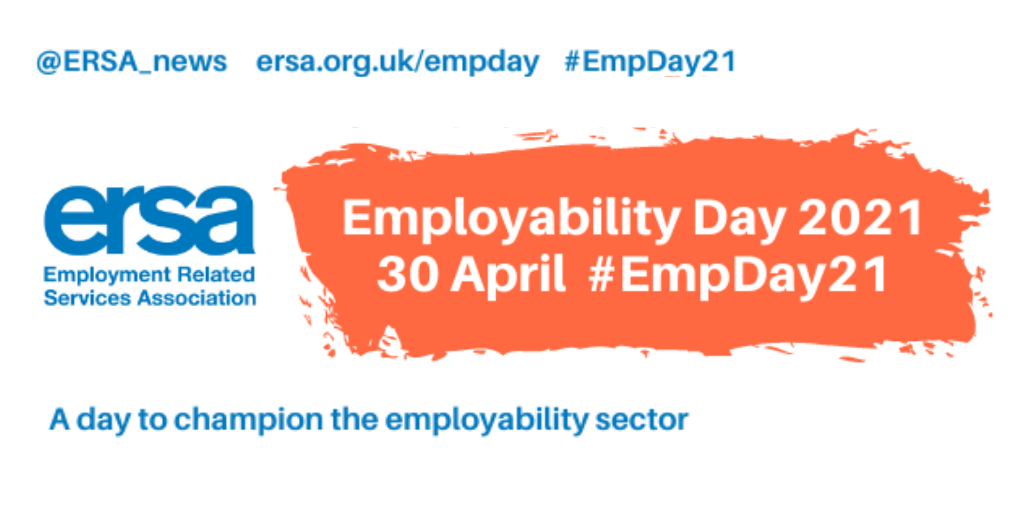 National Employability Day: An Important Date for Primary Schools
The Employment Related Services Association's (ERSA) annual Employability Day on Friday 30 April is a day for both employers across the country to advocate their support for responsible employment, and for the employability sector to celebrate their efforts in supporting jobseekers in both finding and thriving within the world of work.
This might not seem like a date those working in Primary Schools would necessarily be interested in but here at The Education People we are committed to preparing and inspiring young people for the fast-changing world of work. This mission extends to primary level, where we know career-related learning is important.
Why should primary schools consider embedding high quality career-related learning in their curriculum and enrichment provision?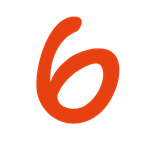 The age at which children start to adopt stereotypes based on gender, ethnicity, and social background. Such stereotypes can go on to influence career and subject choices.
The age at which children start to abandon "fantasy" careers and start to become more aware of potential constraints on their futures.
There is so much that can be done to either improve or start to embed career-related activities in primary schools that are designed to give children a wide range of experiences of and exposure to education, transitions, and the world of work.
On this Friday's Employability Day, The Education People will be sharing details of their new Key Stage 2 career-related learning opportunity which will highlight our commitment to:
developing pupils' knowledge about work
developing pupils' skills for work life
challenging stereotypes formed about careers and the world of work
enabling pupils to make the link between what they are learning and the world of work
If you work in, or with, a Primary School as a teacher, governor or adviser do come back to The Education People's Blog page or Social Media account on Friday 30 April to find out more about our new opportunity for Primary Schools.
We can help you #RedrawTheBalance