Join Us for a Safer Internet Day Twitter Takeover!
We're delighted to announce that our very own Online Safety Lead, Rebecca Avery will be taking over The Education People's Twitter account to celebrate and highlight Safer Internet Day 2023.
Let's Introduce Rebecca
Rebecca is the Education Safeguarding Service Training and Development Manager and Online Safety Lead. She has worked in the field of online safety since 2008, and provides specialist advice, training and guidance to education settings.
Providing bespoke training in relation to online safety, Rebecca believes in empowering professionals to support children to use the internet safely and responsibly through a practical and pragmatic approach.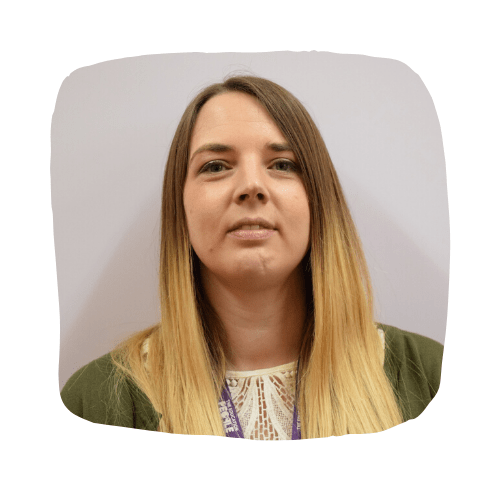 Rebecca has led on the development of a suite of online safety policies and guidance documents for Kent schools and settings, which are used by agencies, authorities and educational settings throughout the UK and beyond.
She is a nationally recognised online safety guidance and policy author and is a member of several panels and groups, including UK Council for Internet Safety (UKCIS) Education Working Group, which provide advice and guidance to educational settings. Rebecca is also a member of the Internet Matters 'Expert Panel' and Childnet Internationals Project DeShame Expert group.
Rebecca has received several local and national awards recognising her work, including CEOP's "Children's Champion of the Year" and a certificate of Merit from Kent Police. In 2015, she completed a Master's in Advanced Child Protection with the University of Kent.
Rebecca works closely with local and national agencies to develop forward thinking about online child protection and safeguarding and is passionate about the importance of professionals working in partnership with children to shape and develop an effective and embedded approach towards online safety.
---
What is Safer Internet Day?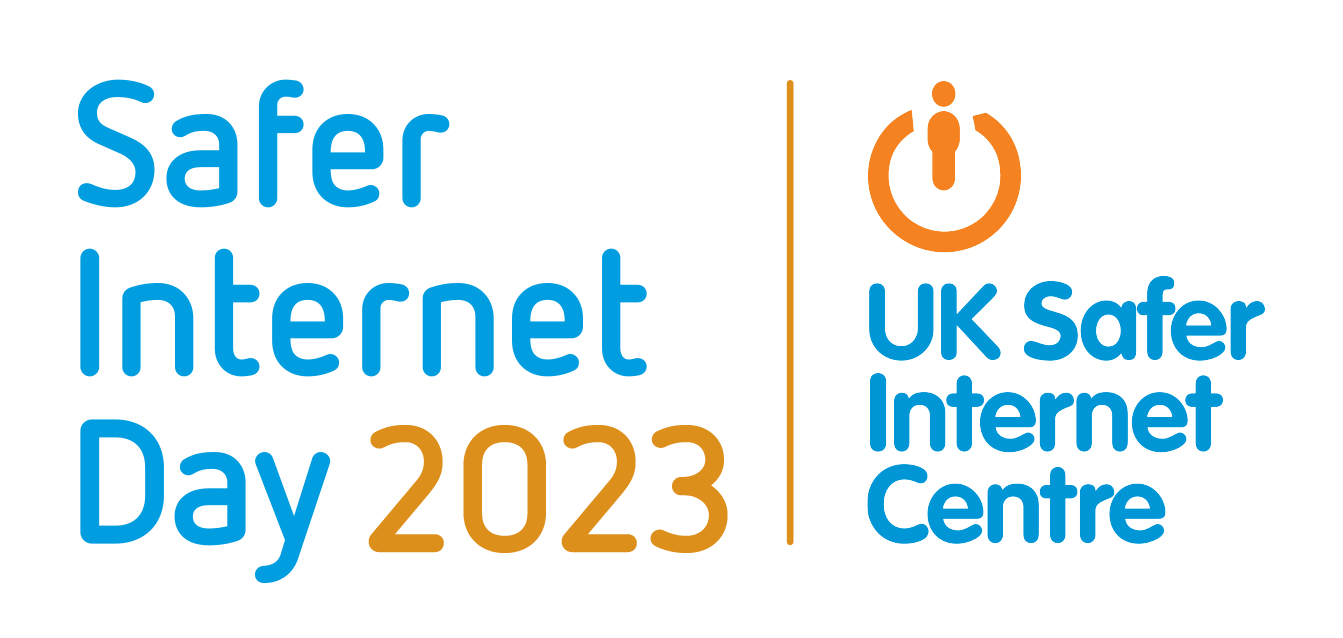 Held on Tuesday 7 February 2023, Safer Internet Day celebrates and promotes the positive and responsible use of technology for children and young people.
Today, thousands of organisations support Safer Internet Day in a pledge to encourage parents, carers, government, policy makers and the wider online safety industry to put the voices of children and young people at the centre of the day and listen to them whilst they build the future of the online safety support they receive.
"Want to talk about it? Making spaces for conversations about life online".
---
How Can I Get Involved with the Twitter Takeover?
Rebecca will be live tweeting on The Education People's Twitter account, @TheEdPeople. Anything Rebecca posts will have #SID2023 included.
Want to get involved? Rebecca is happy to answer any questions related to Safer Internet Day 2023 so let's spread the word and celebrate staying safe online.