How to Reopen Schools during Coronavirus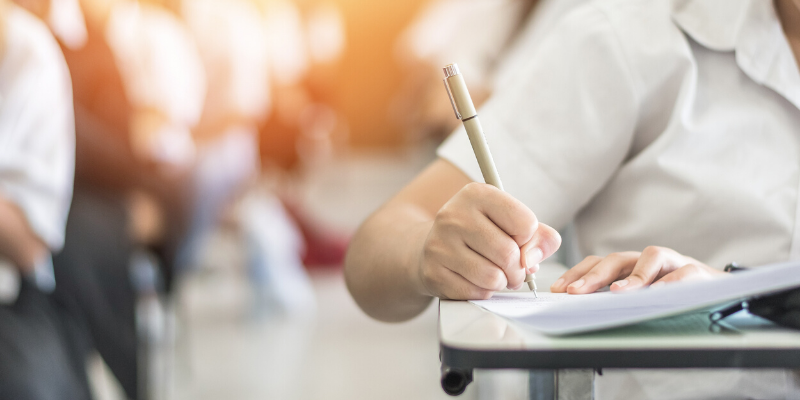 As schools are set to reopen in September, headteachers and school governors are faced with the difficult challenge of doing so while adhering to government guidelines to help reduce the risk of spreading coronavirus within schools and the wider community.
To help prepare for this difficult time, we've put together some helpful advice for both headteachers and school governors on how the reopening of schools can be managed as effectively and successfully as possible.  
Phased reopening for schools
While schools will be able to open in September, headteachers and school governors will have to decide how best to allow for teaching to resume while keeping both children and staff safe. 
For many, a complete reopening may be impossible come September, resulting in the need to focus on a form of phased reopening. This would allow classes to return gradually over time while allowing those in charge to closely monitor the situation and make changes as needed.
How such a phased reopening will operate will vary from school to school; while some will undoubtedly benefit from extra classroom space and the ability to space desks out to accommodate social distancing, other schools with limited space and crowded classes may find adapting to the recommended government guidelines difficult.
Headteachers and school governors should, therefore, set out a plan of which classes should return in order of priority. Typically, this will be those with upcoming exams, such as those in Year 6 for primary school for example, as well as those in Year 9 and Year 11 in secondary school.
Special consideration should also be given to the layout of the school itself. Infrastructure may need to be reworked to facilitate social distancing, as well as to better enforce good hygiene and handwashing. This includes designated areas of the school for specific classes, dedicated entrances and exits, as well as floor markings to allow for one way systems around the school.
Staggering the beginning and end of the school day can also help with managing the influx of people at key times, thus limiting the risk of mass gatherings of people all at one time. 
Identifying vulnerable staff members
While ensuring the safety of children and students is important, particular care must be paid to staff members, particularly those that fall into the high-risk category when it comes to coronavirus.
Understanding which of your staff members fall into this category will not only help to ensure everyone remains' safe but will also help build a bigger picture of where additional staff and resources may be needed. 
To facilitate this, headteachers and school governors should carry out a risk assessment of each individual member of staff, which will then form the basis whether each staff member should return to work come September. Failing to do so risks not only the health of your staff members, but the wider school community as well.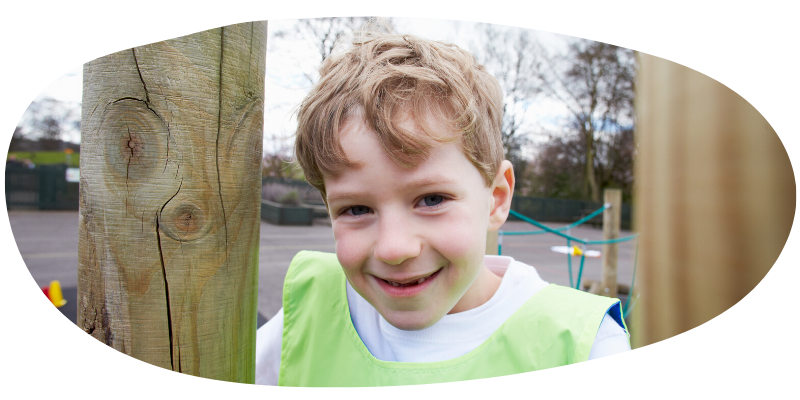 Enforcing safety outdoors
While the evidence from the government confirms that you are less likely to catch coronavirus when outdoors, attention must still be paid to ensure the safety of children and staff when there is a need to step outside.
The most common need for this during the school day will naturally be during playtime and lunchtime. While the mental and physical benefits of outdoor play cannot be underestimated, it must be enforced in a way that limits mass gatherings of children, as well as limiting contact between them.
For particularly young children, this will prove difficult, as many may not fully understand why they cannot play with their peers as they once did before lockdown. Allowing children to only play with those from their own class can help reduce the risk, although it may also be worth experimenting with outdoor activities that don't encourage activity up close.
Special consideration must also be given to physical education classes, as many school's planned curriculums will need adapting. Some activities, such as football and rugby, will need to either be adapted or replaced with more suitable activities, such as athletics, tennis or badminton. 
Additional attention should also be paid to the areas these sports take place, as well as the changing rooms themselves when it comes to keeping the areas clean and disinfected. 
Food safety and shortages
While there is currently no evidence to support transmission of coronavirus associated with food, headteachers and school governors will still need to ensure lunchtimes remain a safe environment for both children and staff.
Staggering lunchtimes across classes can help reduce mass gatherings, although children must also be encouraged to not share any food or utensils. Adequate time must also be given to ensure cleaning and disinfecting of eating areas, as well as of the utensils themselves.
Schools should also check in with their regular food provider to ensure they are equipped to deliver food once school resumes. 
Educating children and students around coronavirus
Finally, while many children and students will likely have been taught how to social distance and keep hygienic during the pandemic, education will still be needed to ensure everyone does their part to reduce the risk of infection once they return to school.
To ensure everyone understands their responsibilities, it's a good idea to hold an assembly for each year group to outline any new processes you have introduced, such as one way systems around the school, or designated areas for specific classes. Effective hand washing should also be covered and encouraged throughout the school day. Doing so will ensure the risk of transmission remains low, ensuring children can continue to receive the education they need.