Holiday Activities and Food Programme (Kent) - Helping Families Flourish
What is the Holiday Activities and Food Programme Kent?
In response to Marcus Rashford MBE's work during lockdown 1.0 underlining the need for children to have consistent access to healthy food and healthy activities, The Department of Education (DfE) funded the Holiday Activities and Food (HAF) Programme in Kent. The programme provides healthy, nutritious food and exciting, enriching activities for children and young people during the school holidays.
The HAF Programme is funded for children and young people aged 4-16 years, who are eligible for benefits-related free school meals. All children and young people are welcome to attend (although there may be a cost for those not eligible for a HAF Programme funded place).
Building on the success of the HAF Programme Easter Project, the HAF Programme offers opportunities during the summer and Christmas holidays in 2021.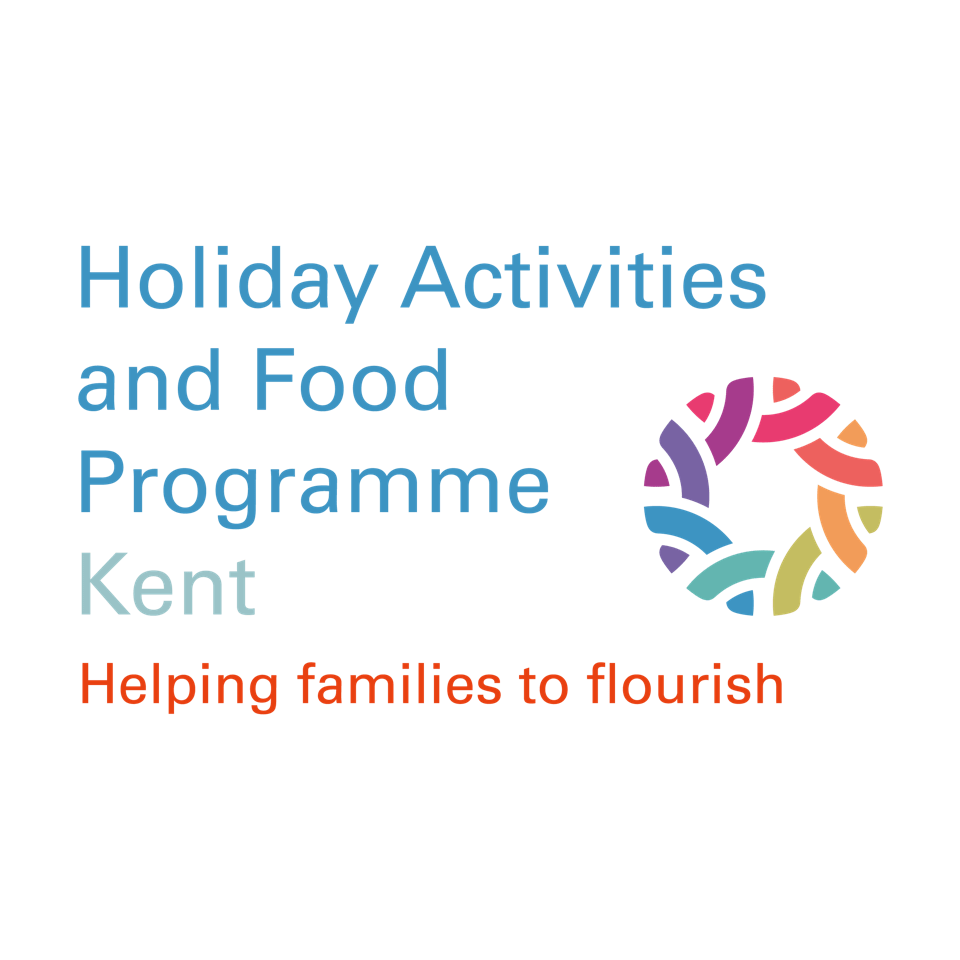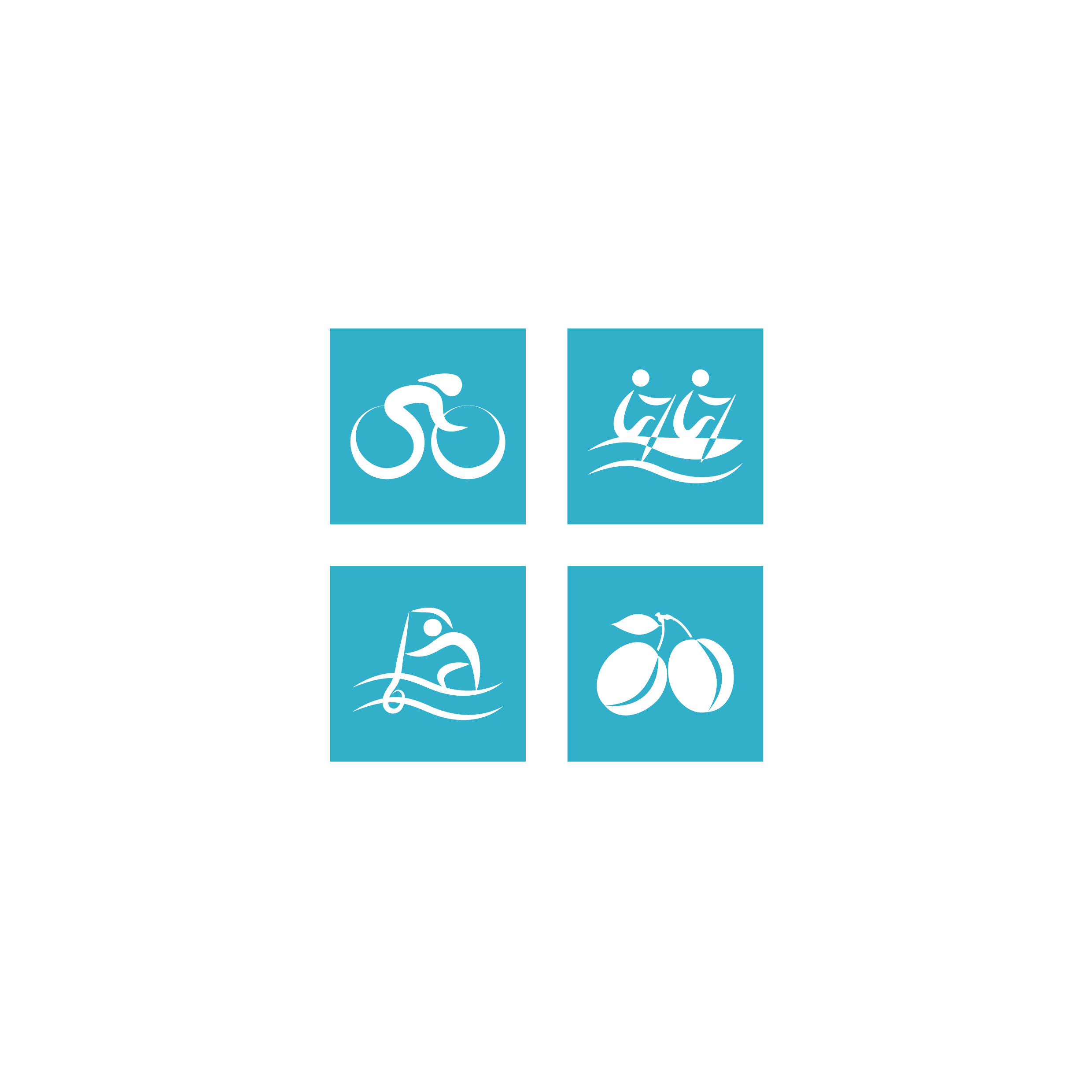 ---
HAF Programme Goals for Children
Eat more healthily over the school holidays
Be more active during the school holidays
Take part in engaging and enriching activities which support the development of resilience, character and wellbeing along with their wider educational attainment
Be safe and not to be socially isolated
Have a greater knowledge of health and nutrition
Be more engaged with school and other local services.
HAF Programme Goals for Families
Develop families' understanding of nutrition and food budgeting
Families are signposted towards other information and support, for example, health, employment and education.
---
Where Does the HAF Programme Take Place?
Local programmes are run across the county and will provide delicious, healthy meals, allow children to get active, help them learn new things, make friends and have fun.
---
Feedback From the Easter HAF Programme Programme
Some of the partners running activities said that the children loved:
baking and being involved in/able to prepare lunch
the fact that they got to try new foods and learnt about healthy foods
meeting new peers who they otherwise would not usually interact with at school
learning and trying different sports such as gymnastics and archery, which they do not have the opportunity to be able to participate in outside of school.
Some of the children said:
they would have liked to have been here for longer as they were having so much fun
(they enjoyed) gaining new skills and having access to activities that we would not be able to afford.
Some of the families said the HAF Programme:
was a life-saver knowing the children are safe and being entertained
had a positive impact on children's behaviour when returning to school.
Overall, parents and children are incredibly appreciative and have commented on the food provided, the food education, children wanting to cook at home and trialling the recipes they have been provided with, as well as developing their confidence and giving them a sense of purpose over the holidays.
---
More information on HAFP in Your Area
To find out about the funded HAF Programme partners in your area please use the Local Kent Directory to search or email the team for the most updated list of partners. To find out specific details on a programme partner you are interested in accessing, please contact them in the first instance and they will be able to answer your questions and discuss booking procedures.