Ensure Your Staff Are Successfully Supporting the Mental Health of Your Students
Estimated read time: two minutes
It's not new news that the impact of Covid-19 and the lack of interaction with friends and family has significantly impacted the mental health and wellbeing of children countrywide.
Here at The Education People, our Mental Health and Wellbeing Consultant, Kelly Hannaghan has been working across primary and secondary schools to support Mental Health Leads, SENCOs and Senior Leadership Teams to understand and practically develop a sustainable approach to wellbeing for everyone in the school.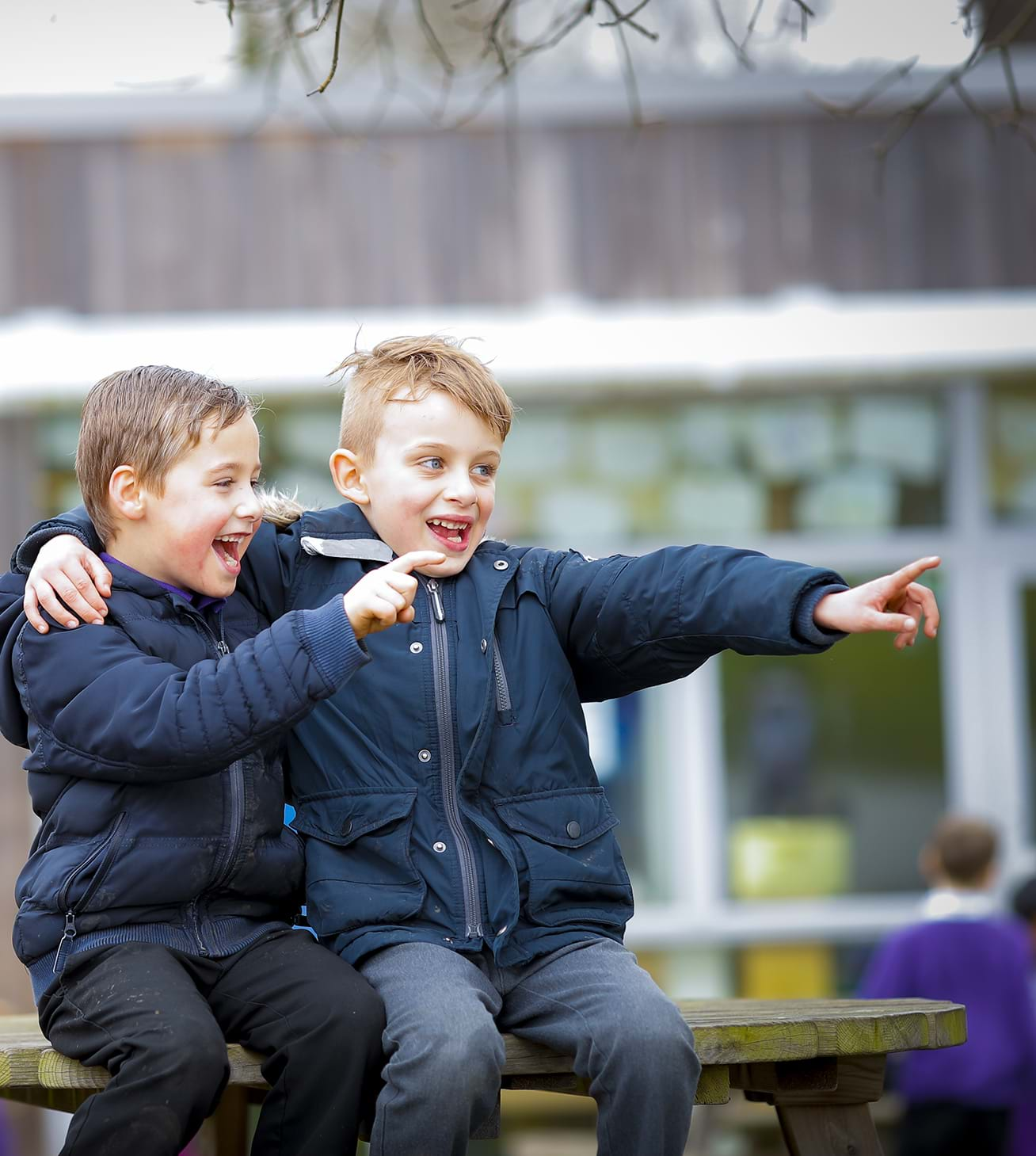 Here's how Kelly's mental health and wellbeing training has impacted schools:
"The work that Kelly supported me with in a large three form primary school which was in difficulty, was transformational. We put wellbeing and emotional health at the centre of all of the decision making and the results were life changing for the school community, especially the parents children and the staff."
So, what's new?
How can The Education People help?
Our Mental Health and Wellbeing Hub encompasses free resources, information and training opportunities to support your school as well as case studies and testimonials from those who have already utilised our support.
If you have any questions around the mental health and wellbeing of your school, pupils or staff, feel free to contact us.