English Network Meeting: Exams Development and Revision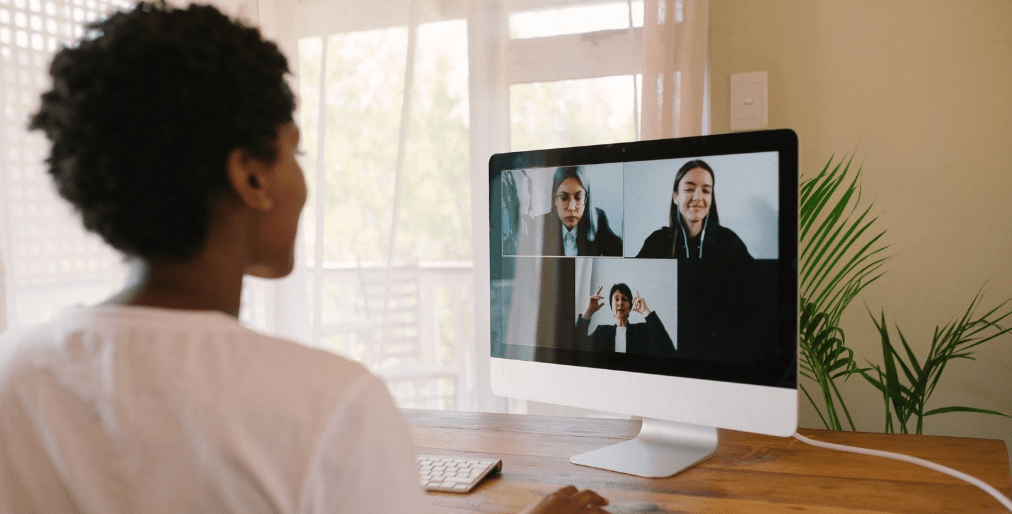 I was delighted to host our local network meeting on Tuesday 16 November with a range of schools from across Kent and Medway. The main points of the agenda, following up from the last session and feedback from schools, was to look at any exam changes and to explore effective methods of revision in English.
It seems to majority of schools have opted to remove the modern text from the exams in 2022, with reasons ranging from the length with texts like Lord of the Flies or having to spend time on context with texts such as An Inspector Calls. Everyone seems confident that they will have covered the course content by the February half term, leaving time to revisit anything which may not be quite as secure.
We discussed approaches to revisiting content, and many are taking the opportunity to focus on key scenes, especially with the Shakespeare texts. This means ensuring that students know three or four key scenes well and linking these across the text to be able to draw together themes and concepts. This is especially important for achieving those higher grades.
Linking quotes and moments across all the texts is a popularly activity in class too, with students enjoying competitive elements as they try to make as many significant links between these points as possible. Never a bad thing as we give them that final push across the finish line.
We also talked about the implications of the announcements around possible return to TAGs should exams be cancelled again next year (fingers crossed that won't be the case). Most feel that the processes used last year, including standardisation and moderation practices, can be relatively easily transferred so hopefully this will not add additional workload. If these conversations have not yet been had, it may be worth raising this with your senior leadership teams though.
The DfE and Ofqual contingency document reminds us of the importance of making it clear to students which mock exams will potentially be counted towards their final grade should exams be cancelled, and ensuring that these are conducting in a way which allows you to be confident it reflects what students actually know and can do, is important.
We then spent some time exploring what effective revision can look like. We looked at the research of John Dunlosky (Strengthening the Student Toolbox) and how this might help to inform the practices we have already embedded in our schools. This is a document I used with both staff and students in order to help them to understand what is and what is not effective when we talk about revision.
Retrieval practice is becoming well embedded in many schools (read my blog The Importance of Retrieval Practice...), often being used at the start of the lesson and providing opportunities for spaced practice, and using this as a way to introduce students to high quality self-testing, one of the most effective revision techniques. When structured well this can be an easy thing for students to translate into their revision beyond the classroom, using things like flash cards to provide opportunities to review learning and identify their own gaps. One approach, I found to be really useful is outlined in this video: The Most Powerful Way to Remember What You Study. This also utilizes spaced or distributed practice and makes use of opportunities to interrupt the Ebbinghaus Forgetting Curve (beautifully explained on Teach Like a Champion) and strengthen both storage and fluency of retrieval.
We talked about the need to explain, model, and practice these approaches with students as part of their learning in lessons and how this will support their independent learning and revision. Whilst we were focusing primarily on Year 11 this is also good practice generally and embedding these techniques lower down the school can only support more effective learning and lead us to the point where students are better at self-regulating their own learning and taking a lead as they progress through our schools.
We also explored how we could make use of systems such as Cornell Notes (summarised by English teacher Adam Riches here), to provide student with multiple opportunities to review and revise, as well as ready made resources such as podcasts and revision decks (a good example is available here).
Few schools are running additional general intervention or revision sessions as the focus is very much on making the most the time in lessons, devoting as much time as possible to checking knowledge is being retained and building on prior knowledge. Again, this is good practice and as we refine what we are doing in this time we do have, we should hopefully see a reduction in the need for additional input beyond the classroom, focusing our resources on those who need it the most. If we manage this well, hopefully we won't then need to be looking to run additional sessions at the last minute for students who have not been on top of their own revision.
As always it was a real pleasure to explore what people are doing in their schools across a range of contexts. Those attending suggested topics for the next meetings could be:
I am also continuing the ECT sessions on Effective Instruction in English, with a slight change of date for the next one to 1st February, where we will continue to explore how we can make the best use of evidence to inform our practice in English.
Details can be found here:
References:
---