Embedding Formative Assessment (EFA): Launch at Kingsmead School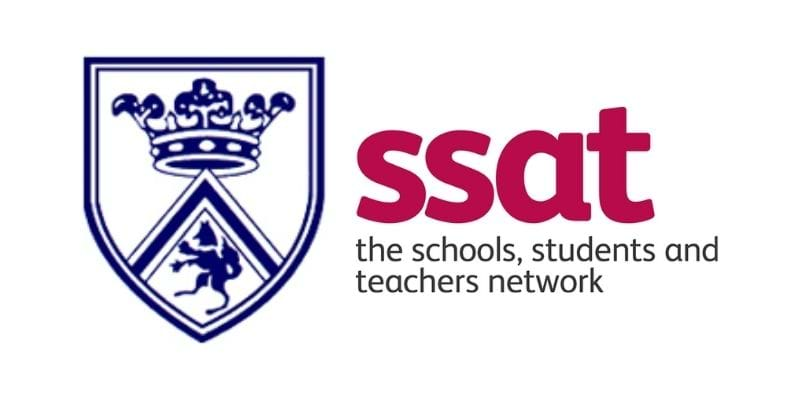 This year I began partnering with The Schools, Students and Teachers (SSAT) network as a school mentor for the Embedding Formative Assessment (EFA) programme. A two-year professional development programme authored by Dylan Wiliam and Siobhan Leahy which develops effective habits of formative assessment within the classroom.
Since 2015 the programme has grown in reputation for its effectiveness. In 2018, The Education Endowment Foundation (EEF) conducted a large-scale randomised control trial of the programme, finding that students in EFA schools made the equivalent of two additional months' progress in their attainment 8 GCSE score, with a very high security rating for their conclusions.
The EEF also reported that progress made by children in the lowest third for prior attainment was even greater than that made by children in the highest third. Some very impressive findings indeed.

There are many factors, but I believe the success of this programme is down to its combination of a robust evidence based and sustained professional development. Therefore, I'm always excited when a new school decides it's a good fit for them and embark on their two-year programme, that I too get to play a small part in.
The Launch - Kingsmead School and Sixth Form
I'm fortunate enough to partner with a handful of schools on the programme and was thrilled to be invited to the launch at Kingsmead School and Sixth Form in London.
It was an exciting day to attend with two headline speakers: Sally Howard and Harry Fletcher-Wood.
The day was dedicated to the successful start of the programme, by providing time and space for staff to assimilate what it entails and how they may think of it in the context of their own practice.
Headteacher, David Medway, set the scene in how it will support the schools' ongoing priorities and how the principles and values of the school are mirrored in the programme design. For Kingsmead, EFA was a careful and considered choice and the timing was now right as the school has been working to ensure the foundations were in place for success.
The message that spoke to me most was that the school is not seeking artifacts of formative assessment, ones that can easily be ticked off in learning walks. This has been done in the past. Instead, the intent was to develop thinking and habits that occur within the classroom that focus on the teacher-student interaction that improves outcomes.
Keynote by Sally Howard
Sally Howard is a researcher at Oxford Brookes University and co-author of 'Inside the Primary Black Box: Assessment for Learning in Primary and Early Years Classrooms.'
In her keynote, Sally made us aware of the need for formative assessment by showing us images which demonstrated that although we may be looking at the same picture, it is likely we are all seeing something different. Sally also shared an excellent overview of how the work by Dylan William and Paul Black within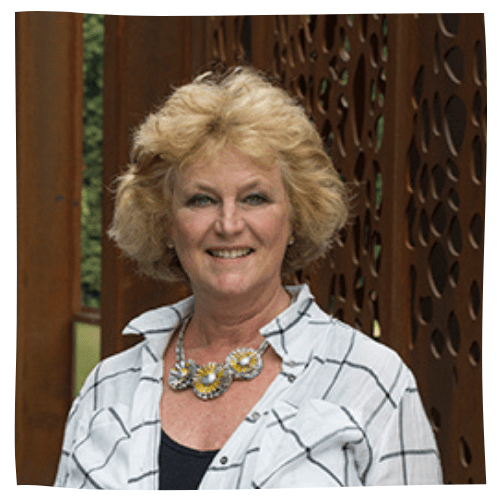 'Inside the Black Box' has moved teachers thinking forwards on formative assessment, allowing research to be more accessible to teachers in the classroom. I felt Sally summed it up well when she posed the question "is what is heard… what was intended?" and "How do you know?"
Finally, and helpfully, Sally drew on research by Dr Harrison examining the five types of formative assessment practitioners. This allowed for some powerful self-reflection to appreciate the attitudes and beliefs we take into incentives like the EFA program.
Here are the five types of practitioners that had been identified in studies in the United Kingdom:
Conformists — teachers who enact particular strategies because they are told to.
Strategy players — teachers who focus on a single aspect of practice.
Checkers — teachers who focus mainly on monitoring whether their students learn what was intended.
Involvers — teachers who move, in some way, toward greater student involvement in assessment.
Formative practitioners — teachers who employ a range of rich, robust formative assessment practices.
While these types provide a useful way to think about teacher engagement with formative assessment, the way teachers might progress in their use of formative assessment and the stages at which teachers can get stuck, they are unable to form a simple learning progression.
Keynote by Harry Fletcher-Wood
We were then joined by Harry Fletcher-Wood, author of Responsive Teaching and Habits of Success, who had a vested interest in the school since it was where he trained as a teacher. Harry shared how formative assessment plays an important role within four categories: how we portray the curriculum; how we expose students thinking; how we motivate through achievement and support positive behaviour.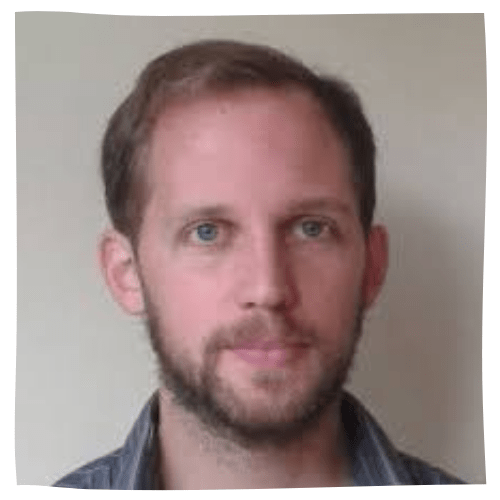 One aspect of what Harry said sparked an interesting question on the suitability and relevance of when and what we might use to embellish our lessons. Harry shared that some classroom anecdotes might have unintended consequences, such that the intention of what the lesson was about has been 'lost' in this embellishment. Harry's main point here was that we must be ruthless with our curriculum and what we draw attention to. Knowing when a 'good thing' might detract from the 'main thing'. This is why clarifying intentions is one of the key strategies within the EFA program.
Another key theme Harry discussed was that the most important part of providing feedback to students is the reaction of the learner. Although we know feedback can be very effective in moving learners forward, there are also studies that show feedback can have negative effects. Approaching feedback with caution and through a critical lens can help to show when feedback is received with a negative emotional response, which then negates the effects of the feedback. Again, this is one of the key strategies within the program that is explored in detail so that teachers can apply what this means in their context.
Find Out More About the EFA Programme
Kingsmead are at the start of their journey with the EFA programme but the planning and forethought up to this point has sought to clarify the why, how and what for all stakeholders of the school. There was an air of excitement about the programme as I left the school and I'm excited for the school to see the direction of travel in the coming months.
If you or your school are interested in finding out more about the EFA programme I would be happy to help or point you in the right direction.