Early Years and Childcare Black Friday and Cyber Monday flash sale!
This offer has now expired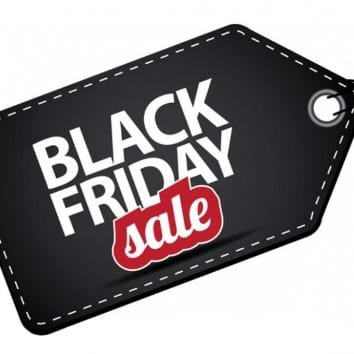 Following recent focus groups (a summary of feedback from which will be provided shortly) you advised you would like more sales and promotions.  Therefore, in the spirit of 'Black Friday' and 'Cyber Monday' please see our two, 24-hour sales, below.
We would like to offer our Early Years and Childcare customers the opportunity to have 20% off ALL GROUP TRAINING for 24 hours only.  This offer ends at midnight on Friday 29 November.  This training needs to be scheduled for delivery within six months of booking.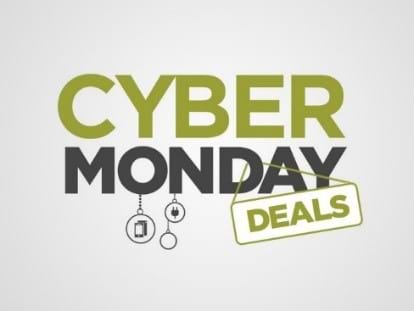 If you want to access this Cyber Monday 'buy one get one free' offer, please advise the courses you want to purchase in the 'additional comments' box of the E-learning booking form and we will be in touch with you on Tuesday 3 December to confirm the cost and advise you of the next steps to access your E-learning.
N.B. if you are buying the Childminders' Safeguarding E-learning, please note, this course needs to be completed within the month.
So, don't miss out on a seasonal bargain and look out for our future offers!