COVID-19: Supporting LGBTQ Adults, Children and Young People
During difficult times our most vulnerable learners often face additional barriers, feeling more excluded than others, with those who have multiple marginalised identities struggling even more.
As lockdown continues; lesbian, gay, bi, trans and questioning (LGBTQ) adults, children and young people, who usually benefit from peer and additional support, may feel particularly isolated. Especially those who haven't come out at home or whose parents are unaccepting of their sexual orientation or gender identity. Without direct access to understanding friends, schools and support groups anxiety can increase and wellbeing reduce.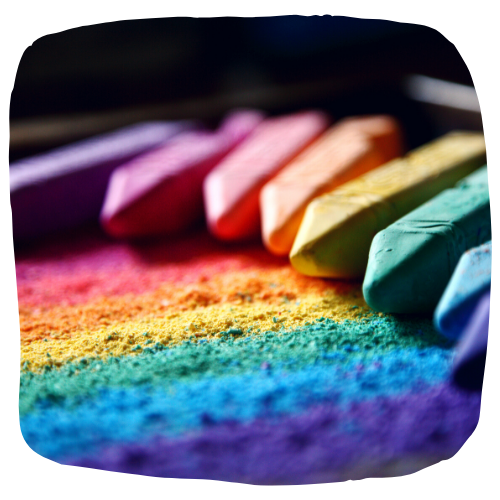 To stop inequalities deepening local and national support groups are offering one to one phone calls, virtual meetings, LGBTQ inclusive activities and more.
For further information or support please get in touch:
Local Support
National Support
---