COVID-19: Online Safeguarding Resources for Educational Settings and Parents
With the closure of many schools and settings in response to COVID-19 (Coronavirus), children and young people are accessing much of their learning virtually, as well as spending more time playing and socialising online. Educational settings may be concerned about possible safeguarding implications of increased online activity, however, they are well placed to provide advice and support to staff, children and parents/carers to help their communities keep safe online.
We have collated a list of useful online safety links and resources to share with staff and parents/carers. Please note this post will be updated regularly so please bookmark it for later reference. This post was last updated 15th January 2021.
Kent schools and settings can seek advice from the Education Safeguarding Service in relation to online safeguarding concerns they may have.
General Online Safety Links for Parents/Carers
Online Reporting Mechanisms: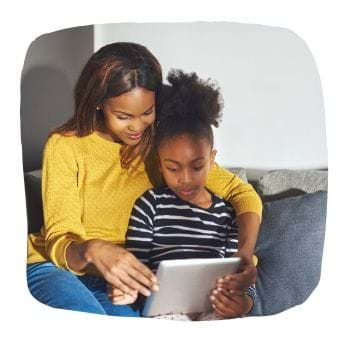 Specific Resources for use with Children and/or Parents/Carers