Christmas Holiday Fun with the HAF Programme
Christmas 2021
After a successful summer of fun, healthy activities for children and young people, preparations are already underway for more fun over the Christmas holidays through Holiday Activities and Food (HAF) Kent. More than 4,000 four to sixteen-year-olds enjoyed healthy, nutritious meals and a range of sports and other activities.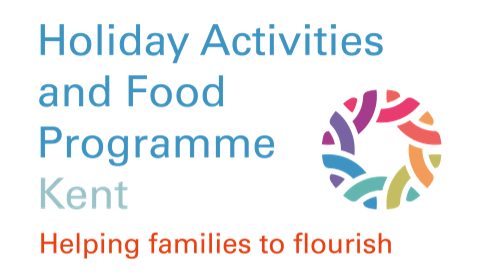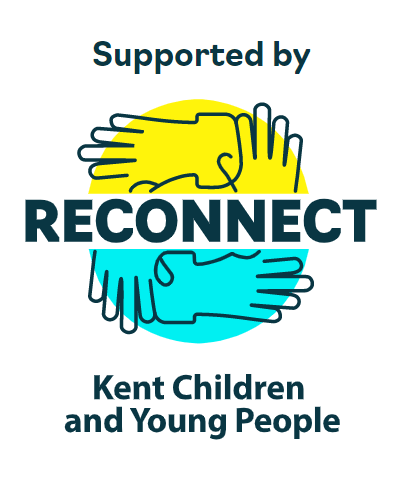 Part of Reconnect, a Kent County Council (KCC) programme to support children and young people reconnect with their pre-COVID-19 lives and funded by the national Holiday Activities and Food (HAF) Programme, the HAF Programme in Kent enables providers to deliver free sessions to families whose children are eligible for benefits-related Free School Meals.
During the Easter and summer holidays, activities included horse riding, yoga, water sports, dance and drama. Participants tucked into tasty treats including homemade pizza and smoothies, roast dinners, and curries; some were introduced to fresh vegetables while others picked fruit and used it to make jam.
Sue Chandler, Cabinet Member for Integrated Children's Services, said: "Most children and young people look forward to the school holidays as they know they will spend their time relaxing and socialising with relatives and friends. However, for some families, the school holidays represent worrying times due to the additional food and childcare costs. I would encourage all eligible families to look at the holiday clubs available in their area and choose one their child will enjoy."
A total of 84 programmes were delivered in Kent over the summer by a range of partners including schools, sports-based organisations, holiday playschemes, charities, district and borough councils, football clubs, community organisations, and The Education People, with the summer HAF Programme in Kent benefitting from £1,978,306 of funding.
Providers have already started signing up for the December HAF Programme (the closing date for applications is Wednesday 17 November 2021) and KCC and The Education People are confident the opportunities will be just as exciting and beneficial.
For more information about the application process and the HAF Kent Programme visit https://www.theeducationpeople.org/holiday-activities-and-food-programme-kent/  or email [email protected]
To keep up to date with the HAF Programme in Kent, please follow our dedicated Facebook page: https://www.facebook.com/HAFinKent/