Celebrating International Women's Day 2021
International Women's Day is a global day that celebrates the social, economic, cultural and political achievements of women today and throughout history. This theme for 2021 is #ChooseToChallenge and the goal is to spread the word on how we can all challenge and call out gender bias and inequality where we see it in our society. We believe this is a pertinent message to be sharing with all young people and there are great examples of schools across the country embracing this already.
What we know is that more girls are in school today than ever before, but they do not always have the same opportunities as boys to complete and benefit from an education of their choice. Too many girls and women are still held back by biases, social norms and expectations influencing the quality of the education they receive and the subjects they study. They are particularly under-represented in science, technology, engineering and mathematics (STEM) education, and consequently in STEM careers.
Message from the CEO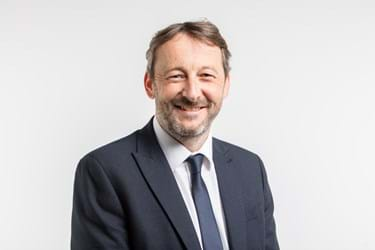 "International Women's Day is not only a day to celebrate the wonderful achievements of women across the world, it is also a time to reflect and confront gender inequality wherever it exists. When I was starting my career as a science teacher it was always a day on which I sought to raise aspirations and challenge stereotypes, using many examples of positive female role models to inspire young women to explore STEM subjects as higher education options and career choices. As a father to a fantastic daughter, I have always sought to encourage her independence and motivate her to aim high, regardless of societal norms and traditions. She is in the final year of her degree course and I am so proud of her achievements as her journey through education has seen her overcome many obstacles along the way. As we support our children to move on from the turbulence and upheaval of the past year we should be mindful to encourage them now, more than ever, to aspire to greatness and realise their potential."
James Roberts
CEO of The Education People
Hear from Inspiring Women at The Education People...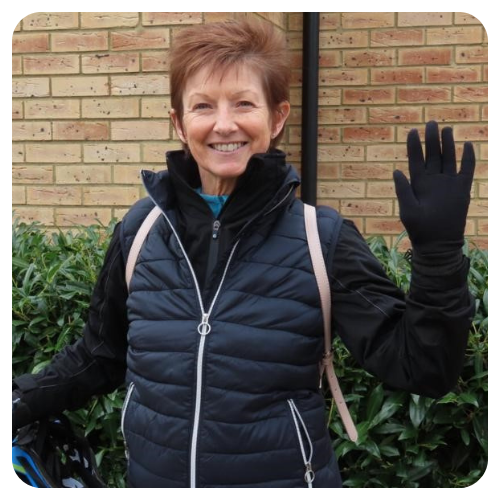 Jo Winkler - Head of Professional Development
"I am one of three sisters and grew up in a close family with a father who never saw gender as a barrier. He encouraged us to be independent women, following our passions and striving to be the best we could be. Powerful and assertive qualities shouldn't be seen as negative which they can be in women. Women are clever at building relationships, nurturing the best in people and supporting those they believe in to get the best possible results. My area of expertise is sport, I admire those women who have made sacrifices to get to the top of their game, we should never stop believing that anything is possible, that's what my Dad said to me when I was young and I truly believe it."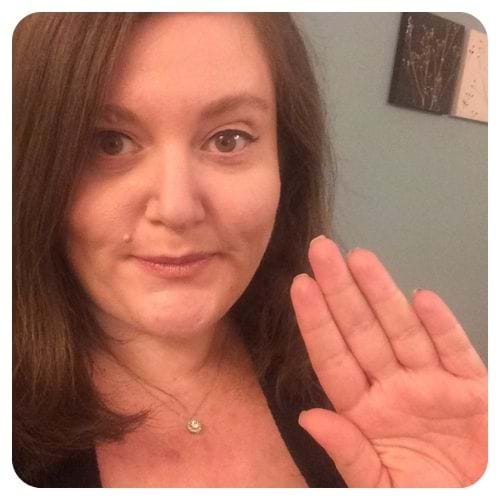 Emma Jenkins - Manger of Kent Children's University
" I was incredibly lucky to be able to pursue my dream job in teaching.  Not because it was a traditionally feminine role but because it was a vocational calling I had!  My teaching lead to other roles in education where I realised the importance of transferable skills, and not just a reliance on knowledge acquisition.  I was working with educators from a variety of settings, children from all across Kent and Medway, businesses looking to inspire young people to learn outside school and more.
I would encourage all young girls to try something new, take a risk and learn a new skill.  You never know where that will take you!  Let's get more girls involved in STEM, for starters.  More girls are in school today than ever before, but they do not always have the same opportunities as boys to complete and benefit from an education of their choice.  Too many girls and women are held back by biases, social norms and expectations influencing the quality of the education they receive and the subjects they study. They are particularly under-represented in science, technology, engineering and mathematics (STEM) education, and consequently in STEM careers."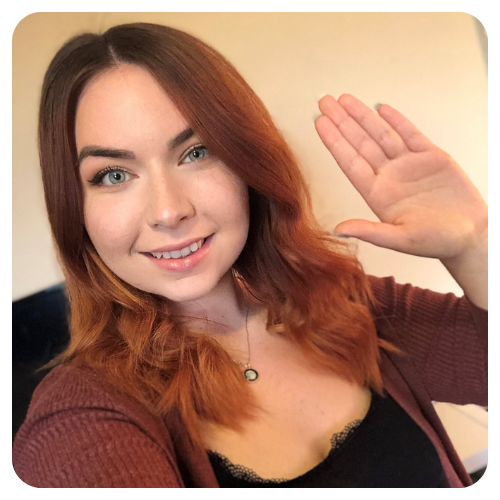 Victoria Lawrence - Engagement Officer
"I believe gender bias existed in my careers education and it's great we are challenging this. As someone who wasn't sure what career to go into, I was reliant on the advice I was given, I knew I wanted to work with people so was always steered towards health and social care roles. I am proud I made the decision not to go to university and study something I wasn't sure about, instead I chose to study business through an apprenticeship programme with the team I still work in today. Being part of this team built my confidence as a woman in business and I am now studying a degree to meet my aspiration of becoming a Project Manager. Young women should be encouraged to explore all careers, as should young men, and we shouldn't let previous experience of gender roles stop us inspiring the younger generation to fulfil their full potential."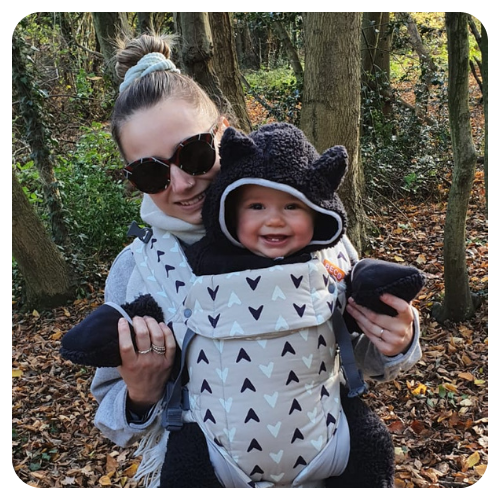 Danielle Whiting - Marketing Manager
"If you'd asked me what being a woman meant to me two years ago my response would have been world's apart from what I would say now.  Back then I was a young woman new to a managerial role, spending lots of time with my friends, going on extravagant holidays and enjoying the freedom of my first home with my long term boyfriend.  Being a woman then was enjoying every extravagance and taking on every opportunity thrown my way. Two years down the line, my life has changed dramatically, becoming a mum to the most wonderful little girl! I never knew I could enjoy the little, natural things in life so much, but my perspective on EVERYTHING has changed.
It's so important to me that my little girl believes that despite growing into a woman, the world is her oyster.  There's nothing that she can't do and there should be absolutely no point in her life where being female puts her at a disadvantage. The world has changed so much this year and I'm so excited to watch her find her loves and passions, no matter their theme."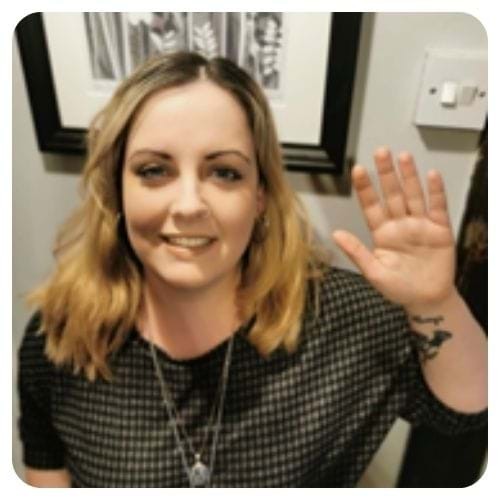 Chloe Johnstone - Enterprise Coordinator
"Women are amazing. The challenges we face throughout life show true resilience and determination, but I am a strong believer in supporting everyone to be the best they can be, regardless of gender. (or any other characteristic for that matter!) We should be coming together and be championing each other as a race of humans, that's it. Discrimination and bullying should not be tolerated in any capacity.
I would describe myself as a strong, independent woman. Over the years I have been involved in various job roles and different projects, never letting my gender be something to get in the way of reaching my goals. Getting a degree, running my own business, producing award winning documentaries and speaking in the Houses of Parliament are just a few highlights of my career journey. I have achieved everything I have done so far by getting myself out there, being confident and believing with hard work and dedication you can do whatever you want to do in life.
If I were to give myself advice as a child I would say, do not worry so much about other people's opinions. I spent far too much time trying to please everyone as my younger self and unfortunately that is never going to be the case, but as long as whatever you are doing is good, not causing harm to anyone and you are passionate, then go for it."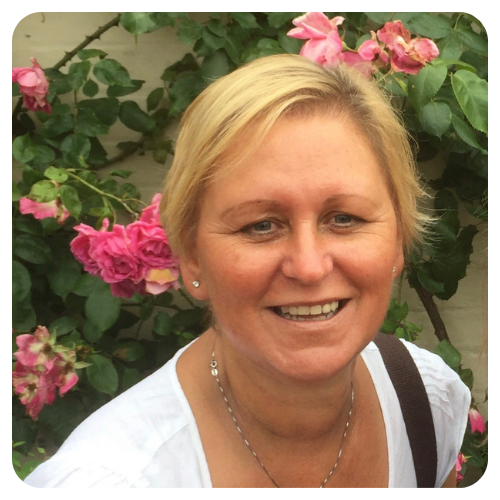 Julia Bird - Employment Support Officer
"I was diagnosed with dyslexia in my early 40's and up until this point I had felt stupid and unintelligent, sadly part of this was due to my experience in education. I was born in the early 60's and the school system did not appear to understand people with special needs and disabilities so when I received a formal diagnosis it was such a revelation for me to feel that I was in fact normal!
I have since learned that having dyslexia means I learn differently, and I have strategies to help me in my personal life and I use my disability to help me relate and support people with disabilities in my role as an Employment Support Officer with The Specialist Employment Service in The Education People."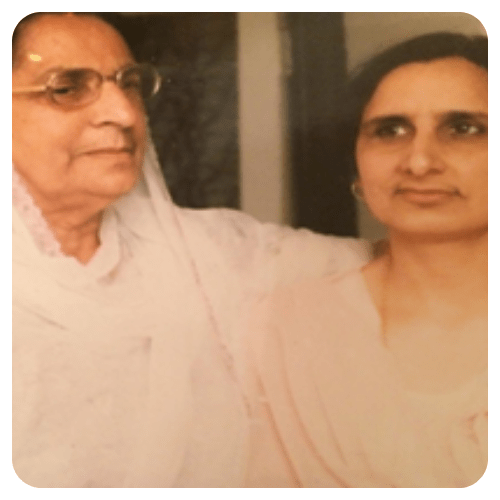 Bhupinder Gill - Advisory Teacher
"My life as a woman has been shaped by two great women who are always on my mind, my grandmother and my mother.
After the partition of British India into India and Pakistan and the resulting war my grandmother went from being a well off landowner's wife with servants to being extremely poor. My grandmother lost her dear son at the age of 16.
She was a storyteller and a very religious woman who shared her experiences. Although she wasn't able to speak English she was popular with her neighbours communicating through her incredible kindness and warm smile. Loved by all she was the centre of the community giving time and very often a home to a person in need.
My mother came to the UK at the age of 21 and had to leave her 6 week old baby to go to work. She was a fragile petite lady who found it hard going to work. Her jobs were in a laundry, the Raleigh bike factory, British Pens Ltd and her last job was in a sewing factory. A lot of her salary would be used to pay for English and Maths tuition for her children.
As a young girl she had not been allowed to go to secondary school but she insured that her own children had the best education that she could give them. She herself attended night school and could understand English very well. She ended her life receiving bouquets as Mayoress of a small town in Wales.
From my grandmother I learnt the value of respect, community, family, hard work and strength. I remember her saying to me 'a women has to be strong, so much will happen in a life, a woman has to be strong. My mother taught me about survival, unconditional love and the importance of education.
I know the values of my grandmother and mother live on in me and I notice them very much in my doctor and dentist daughters too."
Kent and Medway International Women's Week #Girlscando
To celebrate International Women's Day, a number of staff from our School Improvement, Secondary, Special & PRU service have been busy collaborating on the delivery of the first ever Kent and Medway International Women's Week.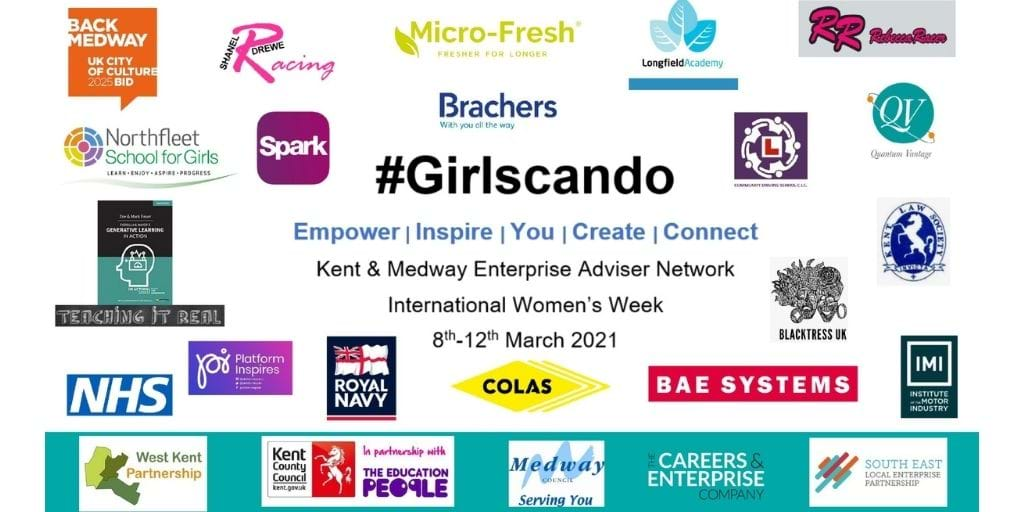 Project Leads: Chloe Johnstone - Enterprise Coordinator, Usha Kong - Enterprise Coordinator
Project Team: Helen Whitcher - Engagement Officer, Munya Badze - Enterprise Coordinator, supported also by the wider Kent and Medway Enterprise Coordinator Team too.
Our very own Zoe Enser - Specialist Lead Adviser (English), will be hosting Thursday broadcast and will be sharing her own careers journey within education but also as a recently published co-author of 'Fiorella & Mayer's Generative Learning in Action 2020'
Exploring Pedagogy - EYFS Blog Posts
International Women's Day - Useful Resources