The Education People staff complete L4 Diploma in Advice and Guidance!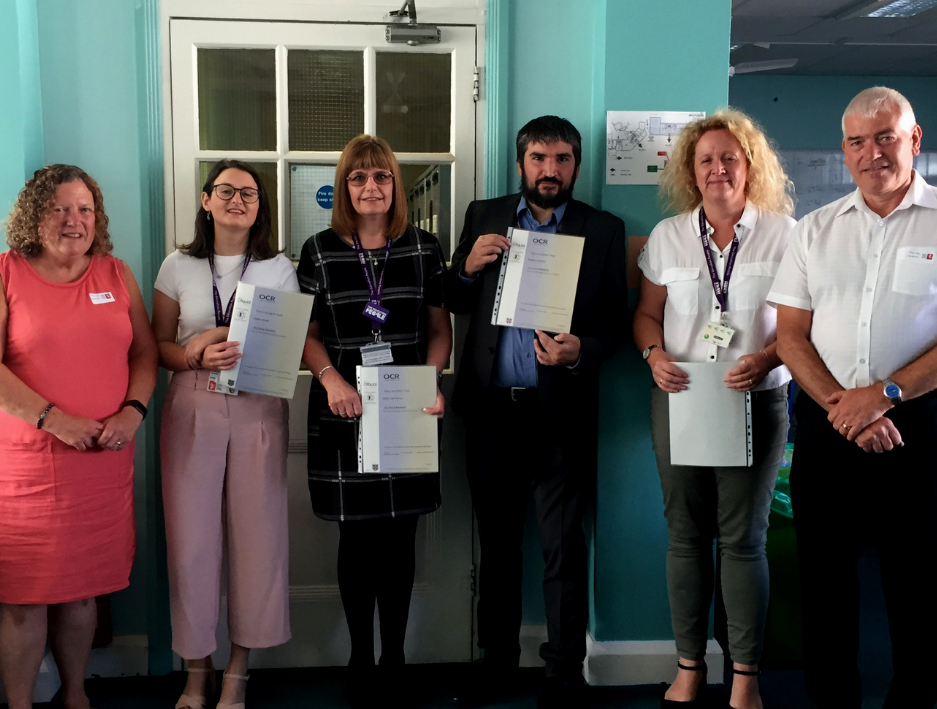 These photos were taken at the presentation ceremony for the L4 Diploma in Advice and Guidance.  The Level 4 course provides support in the many different theories and models of good practice for facilitating clear guidelines in the practice of advice and guidance. The course is designed for those whose role it is to provide information that is interrelated by others.
We would like to congratulate Nicola Brandon, Sarah Benn, Meryl Marshall, Robin Chapple, Joanna Robinson, Claire Parish and Anne-Marie Jackson in their success in completing this qualification.