The Education People at The Academies Show London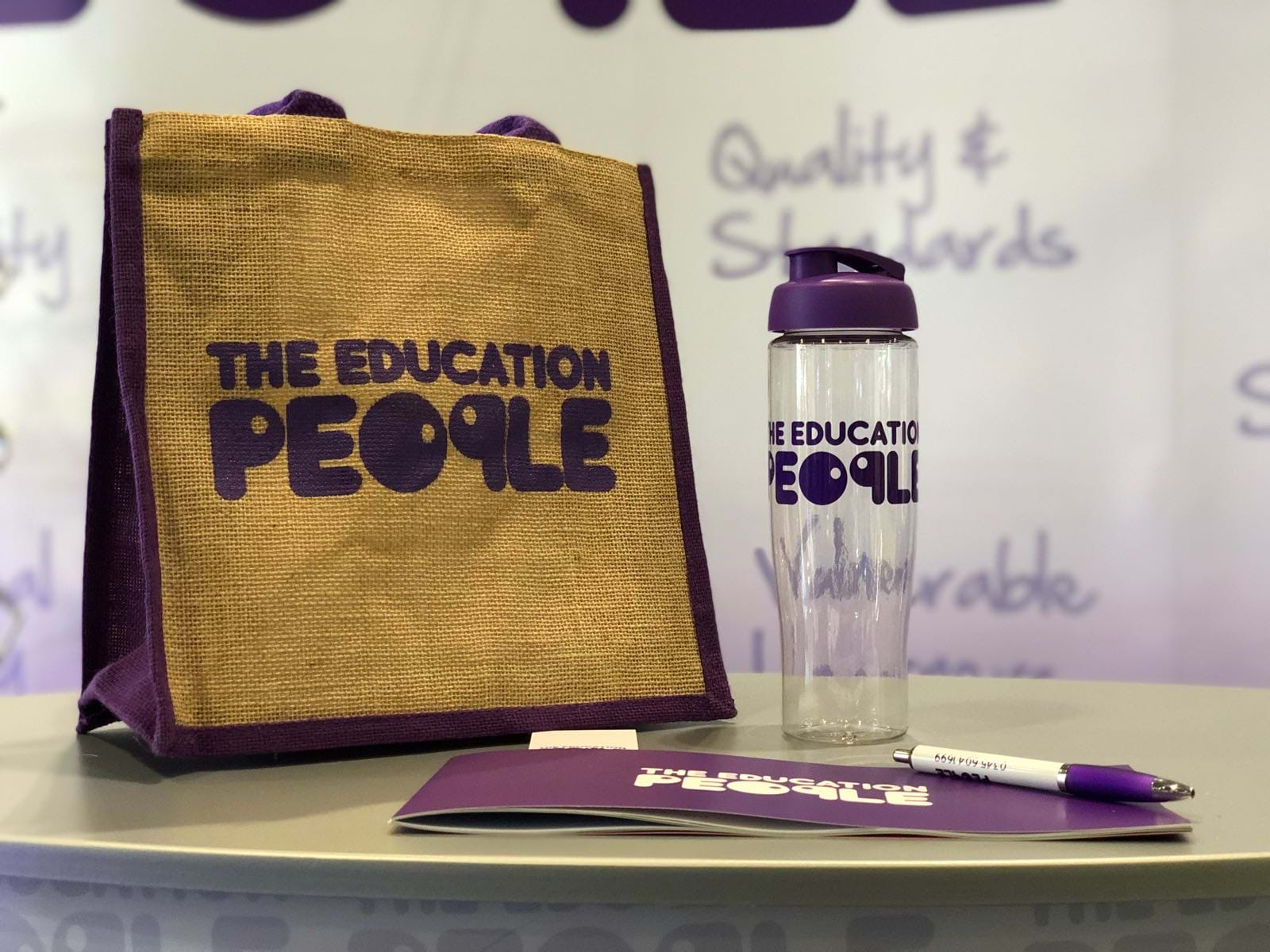 Back in April, we took The Education People on the road once more to exhibit at The Academies Show London.  We really enjoyed meeting Teachers, Headteachers, Bursars, Governors and other educationalists, sharing opinions and ideas around the struggles and joys of working in education.  Our new stand, merchandise, brochure and branding were all very well received.  Throughout the day, we were inundated with delegates wishing to find out more about our offering and over 200 delegates signed up to our new The Education People newsletter – which will be sent in June.
A lot of delegates were blown away by the diverse range of topics we offer, with many interested in Leadership and Governance and Outdoor Learning.  They were also extremely happy to hear that when the company launches in September, any profits made will be reinvested in the educational services we offer.
We were so impressed with the popularity of our stand on the day, we have signed up for 2019, which will be a two-day event focusing on the broader schools' market, rather than being dedicated to academies and conversions.
We are already excited to exhibit at 2018's show and look forward to seeing you there.
If you have any queries around The Academies Show, our new branding or simply want to get in touch, please contact us via email.