Kent and Medway International Women's Week #Girlscando
The Kent & Medway Enterprise Adviser Network (KMEAN) would like to invite you to the first ever Kent & Medway International Women's Week taking place from 8th-12th March 2021.
This week aims to raise aspiration, motivate, and challenge stereotypical thinking of women in the world of work. KMEAN will be hosting a series of FREE ninety minute broadcasts throughout the week consisting of recorded interviews and live speakers, including many inspirational female role models sharing their stories, as well as young girls sharing their dreams for their future. Alongside the events each day, they will also be running a social media campaign through the KMEAN LinkedIn page showcasing a range of inspirational women from industry providing a range of powerful and uplifting quotes to young girls.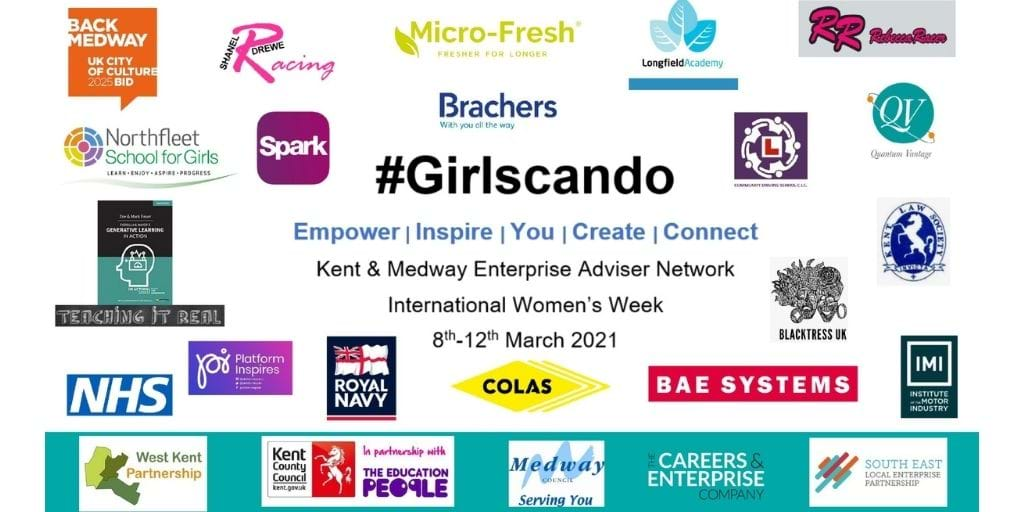 This interactive week will be promoted to schools and colleges encouraging them to get involved and providing a host of meaningful encounters for the students. The week will be full of positive messages that 'Girls Can Do'!
Sign Up Now for these FREE Events
If you work in a school/college or youth organisation, please share these links with your young people and encourage them to sign up.
* These events could count towards fulfilling Gatsby Benchmarks 3 and 5 *
Benchmark 3: Raising aspirations and challenging stereotypical thinking
Benchmark 5: Encounters with employers and employees (you can define learning outcomes, based on age and needs of students, the chat function will provide the two-way interaction, and you can evidence that the student actively participated by asking questions or setting tasks after the event).
EMPOWER - Monday 8 March 2021
9.30am – 11.00am
We will be kicking off the week with some powerful and inspirational female role models to help set the scene. Sharing their stories to Empower you to achieve your dreams! Sign up here for EMPOWER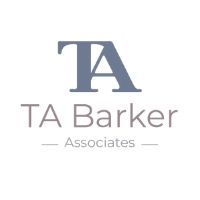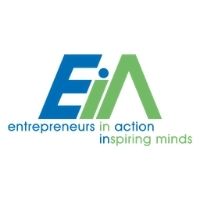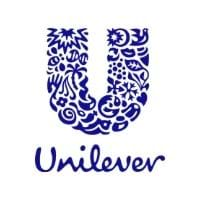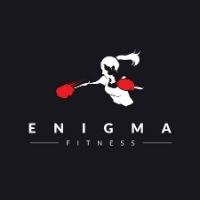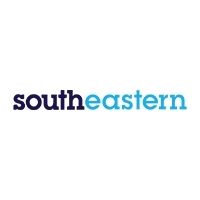 INSPIRE - Tuesday 9 March 2021
11.30am – 1.00pm
A session to Inspire the next generation, listening to personal journeys and ways to make the future for girls better. Sign up here for INSPIRE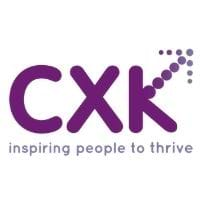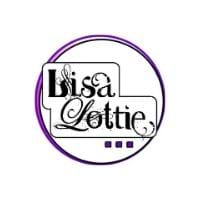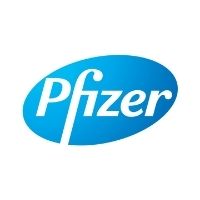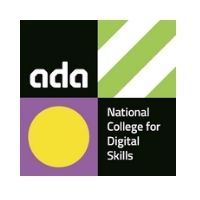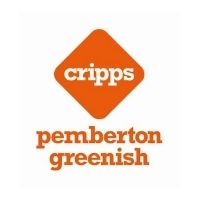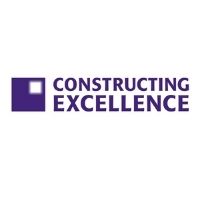 YOU - Wednesday 10 March 2021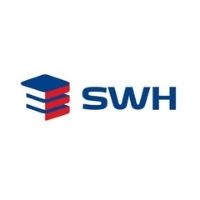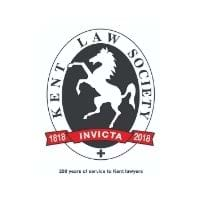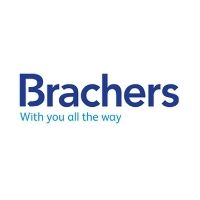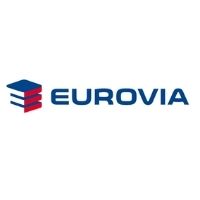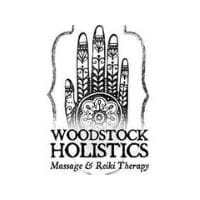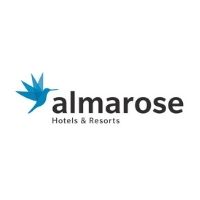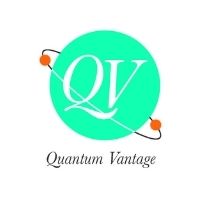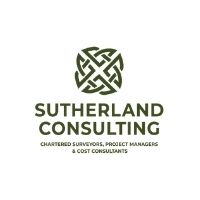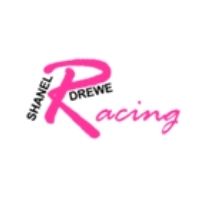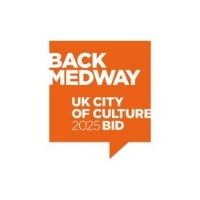 CREATE - Thursday 11 March 2021
1.30pm – 3.00pm
Create the future you want, be an entrepreneur, be a leader, make the change you want to see. Sign up here for CREATE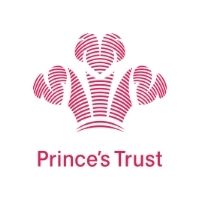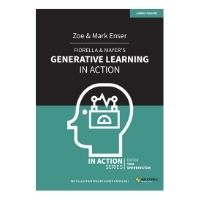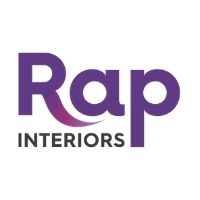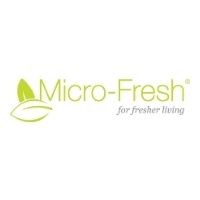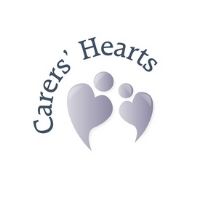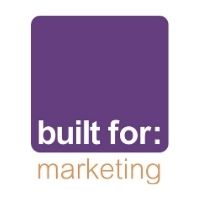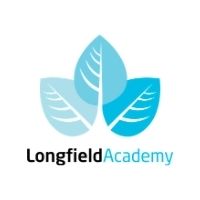 CONNECT - Friday 12 March 2021
9.30am – 11.00am
Using your networks; women supporting each through different means. We are in this together so reach out and Connect. Sign up here for CONNECT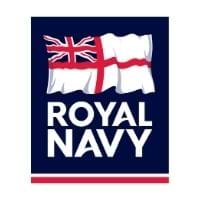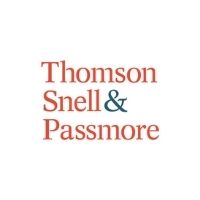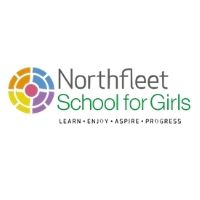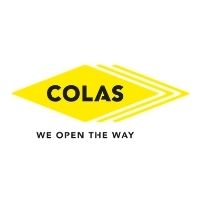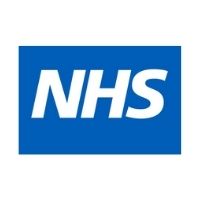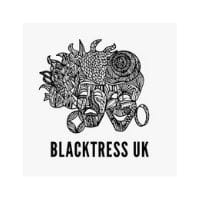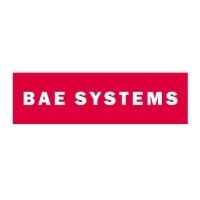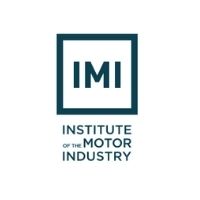 Stay up to date with our blogs by receiving notifications!