Jubilee Bank Holiday Business Hours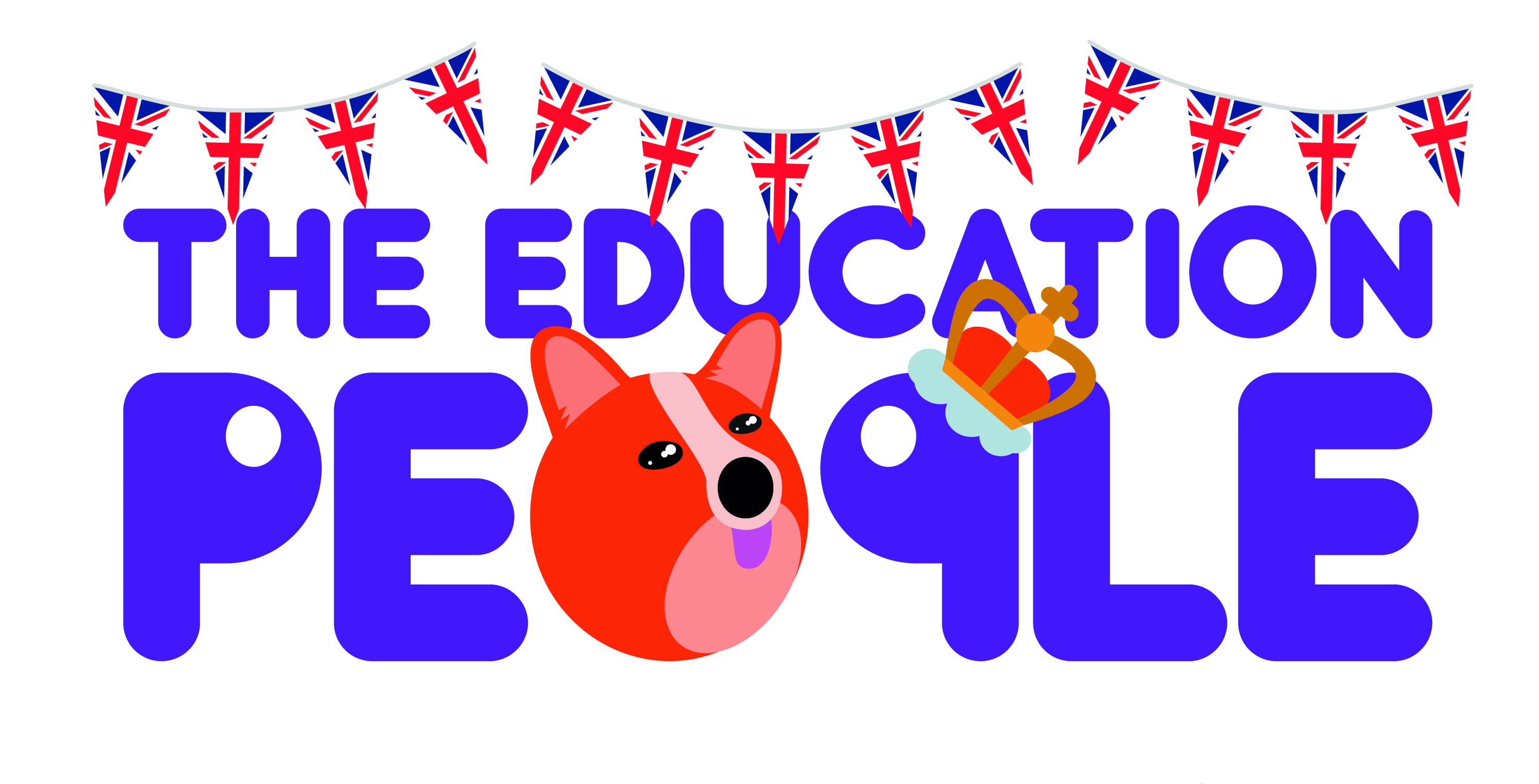 This week The Education People are joining in the celebrations for the Platinum Jubilee so will be out of the office for the bank holiday weekend.
Our phone lines and emails will be answered on Monday 6 June 2022.
We hope you enjoy this weekend's festivities!