Introducing our New Principal Improvement Adviser for North & West Kent
We are very pleased to introduce Kim Gunn who has joined the School Improvement, Secondary, Special and PRU / Skills & Employability service as the Principal Improvement Adviser for North & West Kent.
Kim has extensive experience in education, having held senior leadership roles for over 20 years' experience in mainstream non-selective schools, including seven years as an Academy Principal.
Kim has also worked as a consultant for The Schools, Students and Teachers Network (SSAT) and delivered on the suite of National Professional Qualifications for the Institute of Education and Ambition Institute.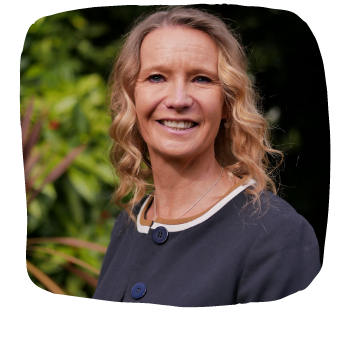 Kim has chaired her local Headteachers Board for four years and has also sat on the Schools Forum as well as, Teaching Schools Alliance Strategic Boards and the Strategic Board for Kent and Medway Progression Federation, the latter of which has successfully increased the number of children from disadvantaged backgrounds attending university. She holds National Professional Qualification for Headteacher and an MBA.
Kim's work has focussed on schools in challenging circumstances and has devised and led strategic change which has resulted in improved and sustainable change. She has particular experience and interest in the curriculum, data, vulnerable groups and the development and training of staff, including Newly Qualified Teachers (NQTs).
Contact Kim Gunn - Principal Improvement Adviser for North & West Kent
Please feel free to get in touch and find out how Kim can help you and your team by emailing [email protected] 
---