Get crafty with The Education People and Sainsbury's Bank!
The weather might be starting to turn a bit chilly and the leaves might be yellowing, but that doesn't mean you can't still have some fun gardening.

We've been working with Sainsbury's Bank who have some great educational resources to share that will help get your children crafting and teach them even more about nature.

As we're currently celebrating Organic September, what better way to educate youngsters about where their food comes from than with a windowsill garden? Studies have shown that children who have tried growing their own food are 24% more likely to get their five-a-day afterwards, encouraging them to stay healthy, concentrate for longer and combat nasty winter illnesses.

A windowsill garden makes for an easy science experiment and it's a great way to teach children about responsibility – as they can be the ones in charge of watering their plants.
Another great educational craft project for rainy weekends is making their own bird feeders out of items which would usually be recycled. This can be created out of a single-use plastic bottle and other everyday objects – it also gives children, parents and teachers the opportunity to do some bird watching!  See the visual below for a step-by-step guide on creating a feeder for your garden visitors.
---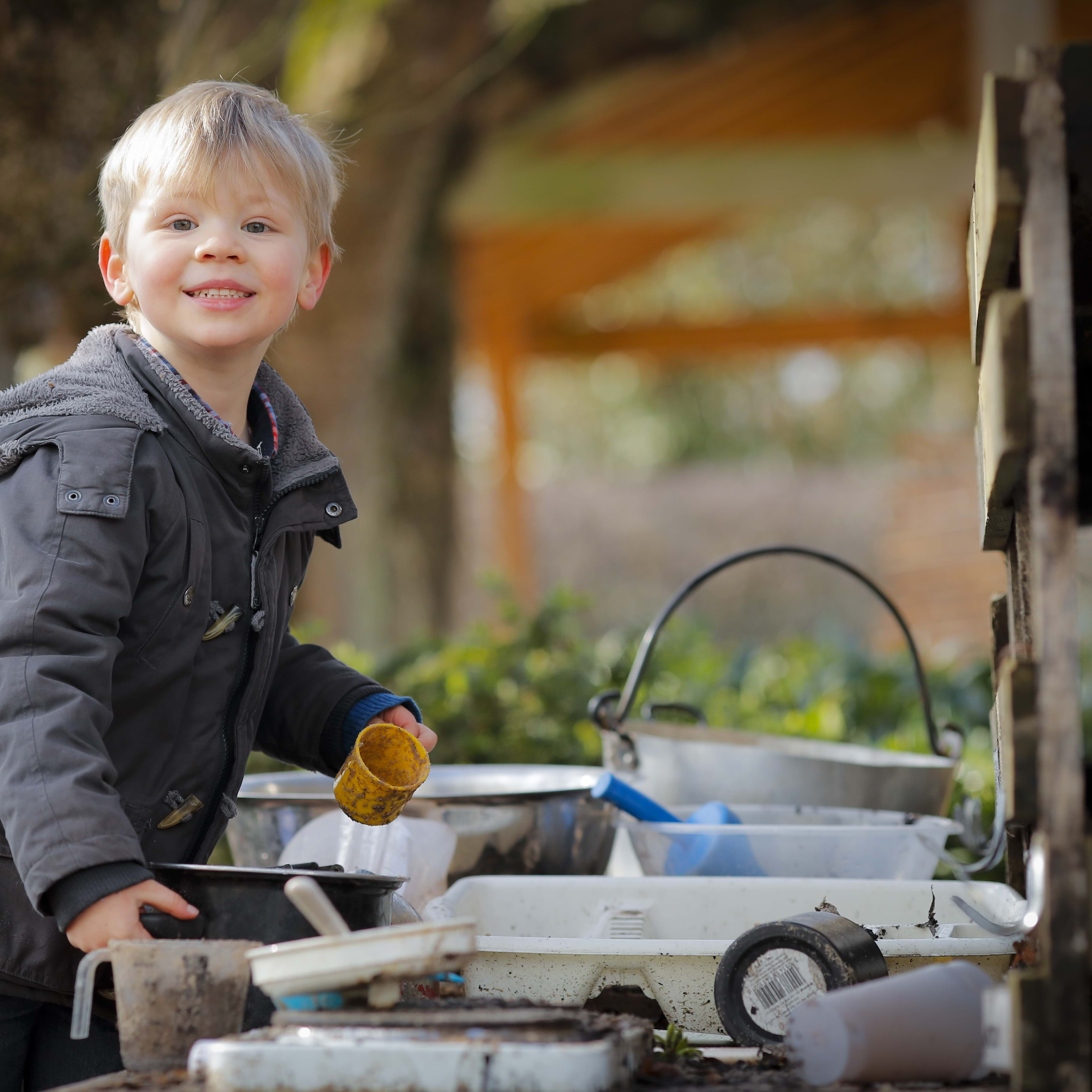 Take a look at Horton Kirby's Nature Days
Book a day at Horton Kirby Environmental Centre and take your classroom outside.  We can tailor our activities to suit your particular learning objectives, so, whether your children need to learn more about animals (naming, life cycles, food chains, evolution, etc.), plants (naming, identifying parts, life cycles, etc.) or the habitats in which they live, we can ensure that the activities that they will do will not only address this learning, but will be extremely engaging and exciting for all the children.
Beyond our centre, and only a five minute safe walk away, we also have access to some terrific habitats. Throughout most of the year we are able to take the children into the River Darent; a great location for children to catch and study fish, molluscs and insects.

The nearby meadows give the children an opportunity to use proper sweep nets to find a range of interesting invertebrates, as well as identify a host of more unusual plants.
Finally, we can also use a large woodland area; great for children to find and identify a wide range of native British trees.