GCSE Results Day 2021 - Support for Year 11s in Kent
First of all, we would like to start off by congratulating everyone for making it through another tough academic year and we wish all young people the best of luck with GCSE results today.
Speaking on results day, our CEO James Roberts had the following to say:
'I would like to take this opportunity to congratulate all Year 11 students on their GCSE achievements this year. It has been the most challenging of times for all of you throughout your two-year study programme, and everyone at The Education People would like to commend you for your effort and endeavour. I would also like to reassure you that we are here to provide support as you transition to the next stage of your learning.'
With predicted grades being replaced by teacher assessments, there could be some added anxiety amongst young people this year who are unsure of what their grades will be and what that will mean for their post-16 journey.
The Education People anticipated this and that is why we have been, and are continuing to offer, lots of support to young people and their parents/carers during this time.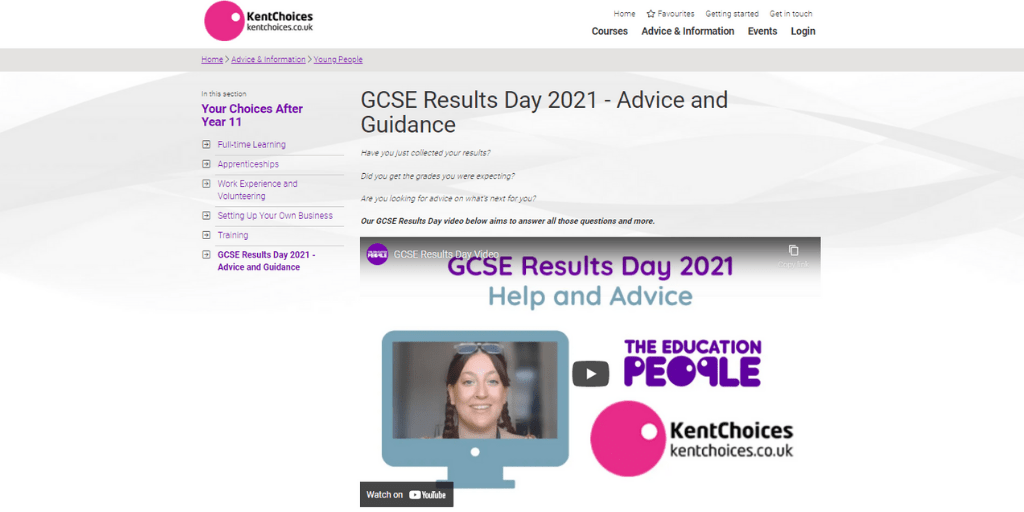 KentChoices is a website that aims to support young people on their post-16 journey offering a wide range of helpful resources.
We put together a dedicated GCSE Results Day Advice and Guidance page to help those young people who may need it. They will also find links to book an appointment with one of our advisers to discuss their options.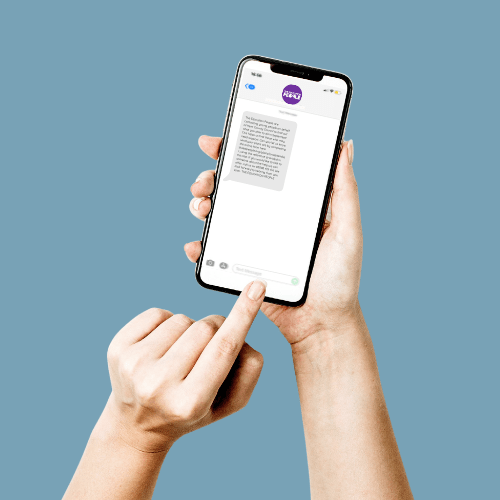 Last week we sent over 27,000 texts to young people and their parents/carers regarding their plans for September and whether they need support to find education, training or employment.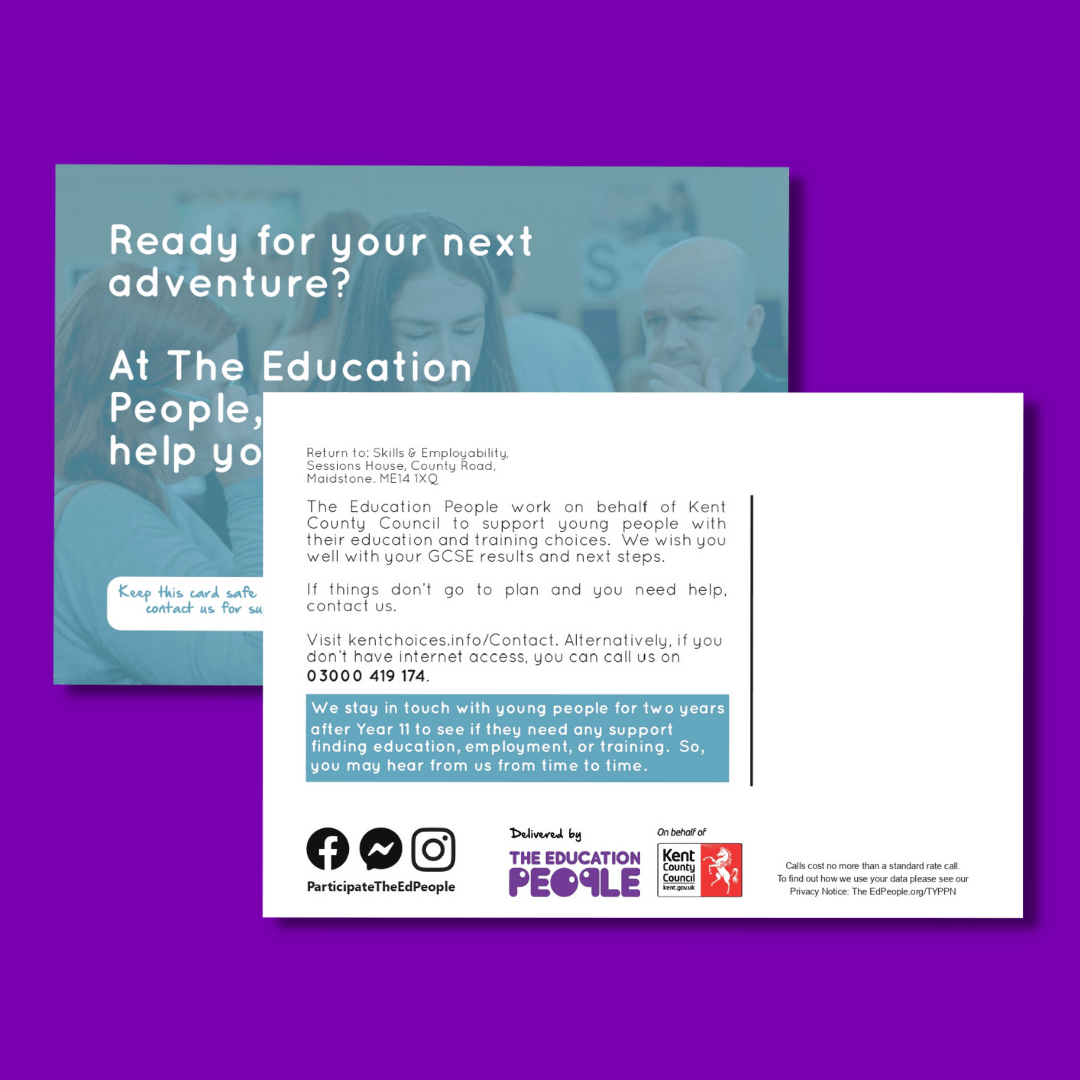 On 2 August, we sent over 17,500 postcards to young people in Year 11 to inform them that if things don't go to plan on results day, we are here to provide support, advice and guidance.
---
Sign Up to Receive Blog Notifications