All Change with EYFS Reforms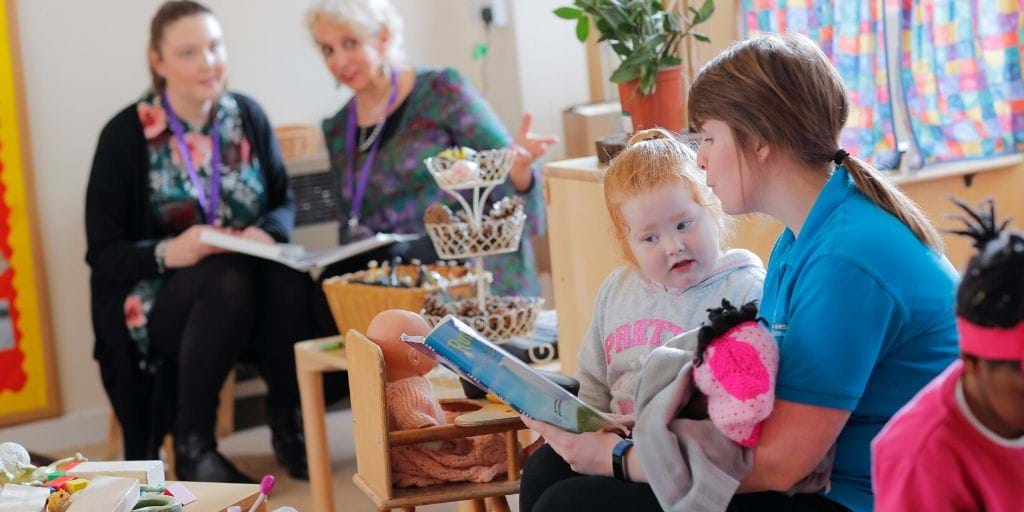 Last week I had the honour of speaking at the National Association of Head Teachers (NAHT) national conference, sharing my thoughts around the changes to the EYFS curriculum.
As you may be aware, although I am currently a Primary School Improvement Adviser at The Education People and have experience across the primary range, I am particularly passionate about the Early Years and making sure that young children get off to the best possible start in life.
The new EYFS reforms are not without controversy. Introduced as a result of the 2017 assessment review, the involvement of secondary colleagues in drawing up the goals was particularly controversial. The feedback from the initial pilot was mixed, with some practitioners reporting that they felt that children were better prepared for year one, and others reporting that they felt that they were less well prepared.
This year sees the introduction of the goals, along with some new educational programmes for schools which have chosen to be "Early Adopters" and trial the goals. Around 3,000 schools nationally have opted to adopt the goals this year, and the remaining schools are starting to look at the goals and think carefully about how they will impact on their curriculum and practice.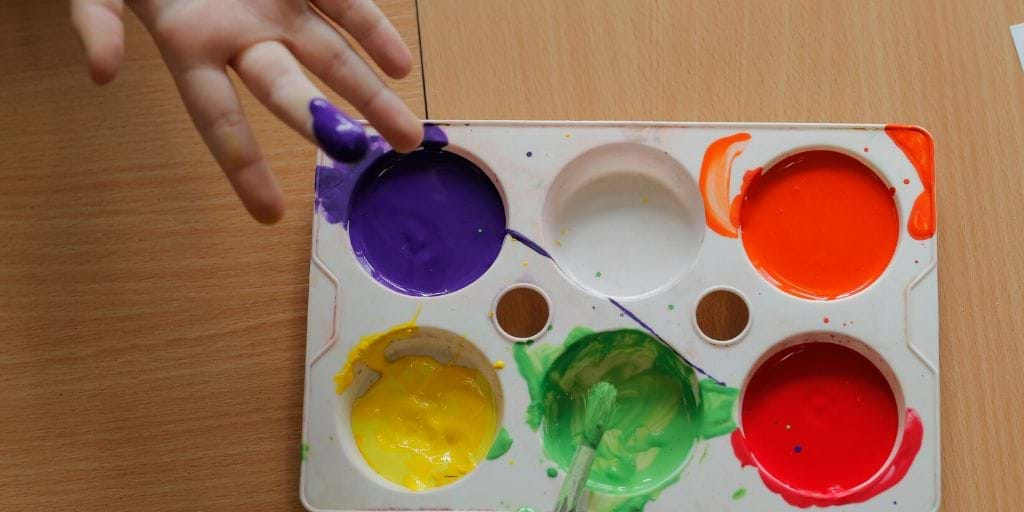 In the Education Endowment Foundation (EEF) report on the impact of the goals in the pilot, one issue which was raised was the perception amongst teachers and leaders that the goals and the curriculum were synonymous. So, it is pleasing to see that in the new guidance the Department for Education (DfE) have made it clear that this is not the case. The introduction of new "Educational Programmes" which supplement the goals themselves, is a step in the right direction. This was an area which I focused on in my NAHT keynote. However, the educational programmes themselves are an outline of what should be taught in the Reception year, in the same way that the national curriculum is an outline of the minimum requirements. I advise leaders and teachers to look at the educational programmes and think carefully about what they mean in the context of your school, your community and your current curriculum. The programmes are a useful guide but you will need to develop your Reception curriculum so that it meets the needs of your children.
Another issue which was raised in the EEF impact report was that many teachers felt they had to change their pedagogy and become more adult directed in Reception, in order to implement the changes. Again, it is heartening to see that this issue has been addressed in the consultation feedback;
"The EYFS framework does not prescribe a particular teaching approach. It recognises that effective teaching in the Early Years requires skilled use of a teaching practice repertoire which responds appropriately to the age and needs of the children being taught. In recognition of this the EYFS framework will reference the definition of teaching included in Ofsted's Handbook."
(DFE consultation feedback report July 2017)
If you are not familiar with Ofsted's definition of teaching in early years, do have a look at page 80 In the Ofsted handbook, where you will find it as a footnote. It is an incredibly useful definition which I use a lot when working with leaders and teachers to unpick what good practice looks like in EYFS.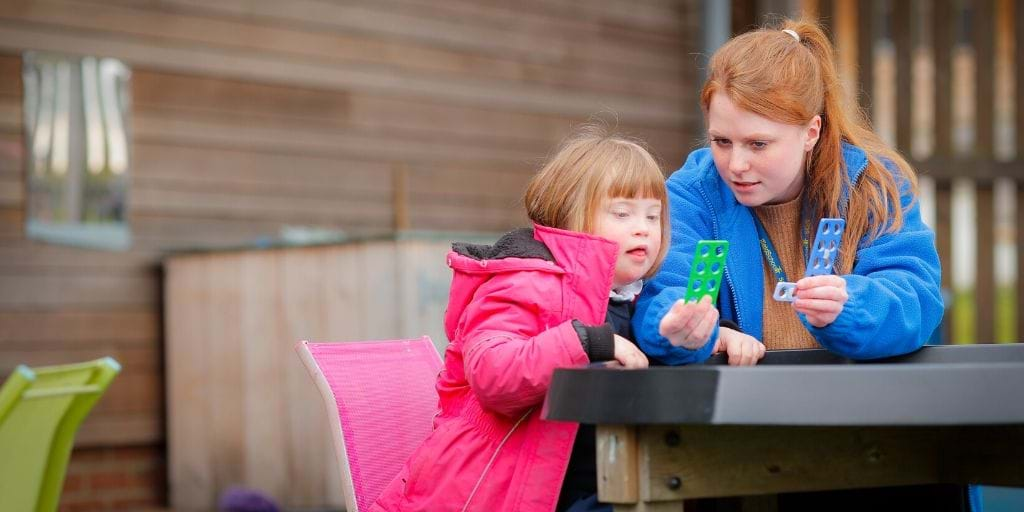 One of the things I am keen to do is support leaders and teachers to take this opportunity , whether they are early adopters or not, to review their current practice and reflect on what is good, and what could be even better. Change is always challenging, and it is natural for people to be anxious when a new assessment system is implemented. Previous experience tells us that this often leads to a drop in levels of confidence for teachers and outcomes often appear to dip as a result. The removal of moderation from the assessment process at the end of EYFS is also causing a great deal of anxiety. With this in mind Polly Sharman and I are putting together some online training to support leaders and teachers to understand what the changes mean, and how they might be implemented in your schools in the next year.
At the moment, in this time of significant change, and with all the other challenges schools are facing, I think it is essential that teachers and leaders remain calm about the new goals and educational programmes and I would offer the following advice:
Take time to reflect – what works well in your current Reception class? What do you need to sustain and maintain? Don't throw the baby out the bathwater; It's essential to hold on to the things which are effective for your children.
Take your time to look at the educational programmes, talk about them with your leadership team and early years staff. What do they mean for your practice and pedagogy? Are there areas where you need to place greater emphasis? Do you know enough about how to develop those skills? If not, how are you going to find out more?
Be informed! Read as much as you can about the changes to the curriculum, keep an eye out for training in the coming months and make sure that you have a clear idea of what the reforms mean for you.
Collaborate – everyone is implementing these new changes, with the shift to more online working it's now easier than ever before to have a conversation with schools both locally and nationally and learn from each other.
Finally, don't forget your vision. The goals are changing, but your vision for your children remains the same, always come back to this. What do you want your children to be like, to know and understand when they leave This should underpin all your practice.
About the Author
Ruth Swailes is a school Improvement Adviser in North and West Kent, she is also National Senior Leadership consultant at Early Excellence and International Early Years Curriculum consultant at Oxford University Press.
---