Threads of Success Virtual Training September–December 2020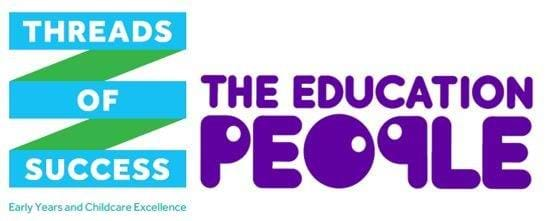 Please find below an update of all virtual training courses taking place over the next couple of months that still have available places. To read more, or book your place please click on the links below.
Children's Behaviour as a Communication
Ofsted Education Inspection Framework (EIF) - Leadership and Management
Makaton Level One (two sessions)
Walking in the Shoes of Giants
A Practical Guide for Early Years Special Educational Needs Coordinators
I CAN Early Talk Boost Training
Are You Ready for Your Inspection? (two sessions)
The Kent County Council Funded Offer
The Kent County Council (KCC) funded offer via The Education People is available to providers of early education and/or childcare within KCC's geographical boundaries, registered with Ofsted or the Department for Education and/or with KCC to deliver Free Entitlement places; this includes:
private, voluntary and independent group providers
out of school childcare providers
eligible childminders
schools and academies admitting children under four.
*Please note that non-eligible childminders can access some elements of the offer only.