Some best bits from The Education People Show
It's hard to believe that The Education People Show 2018 was three weeks ago! Just because we're not ready to say goodbye to this year's show, here's some of our best bits!
The Bubble Waffle Company
Oakwood Park Grammar School pupil, Louis Inge and his dad, Nick were inundated with interest and hungry delegates on our stand.  The Kent based company who make their bubble waffles using free-ranged Kent eggs covered their sweet treats with a variety of toppings including white chocolate and caramel sauce and bacon and maple syrup.
We hope those who attended enjoyed the waffles, keep an eye out for Louis and The Bubble Waffle Company at future events around Kent.  You can keep up with their journey via their Facebook page!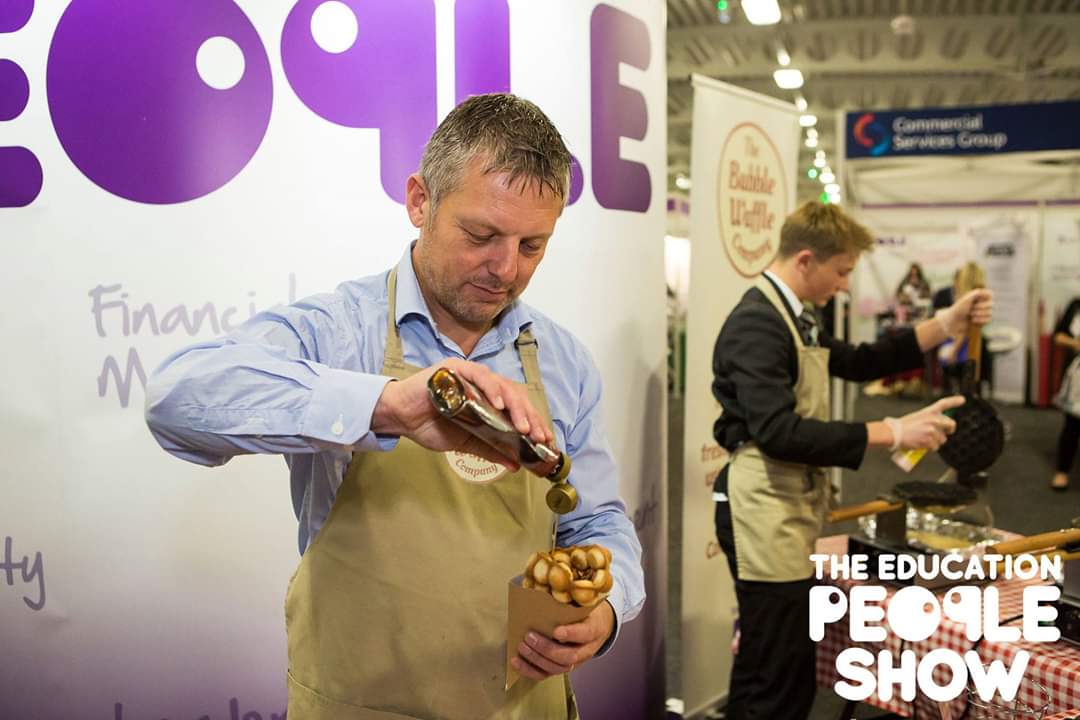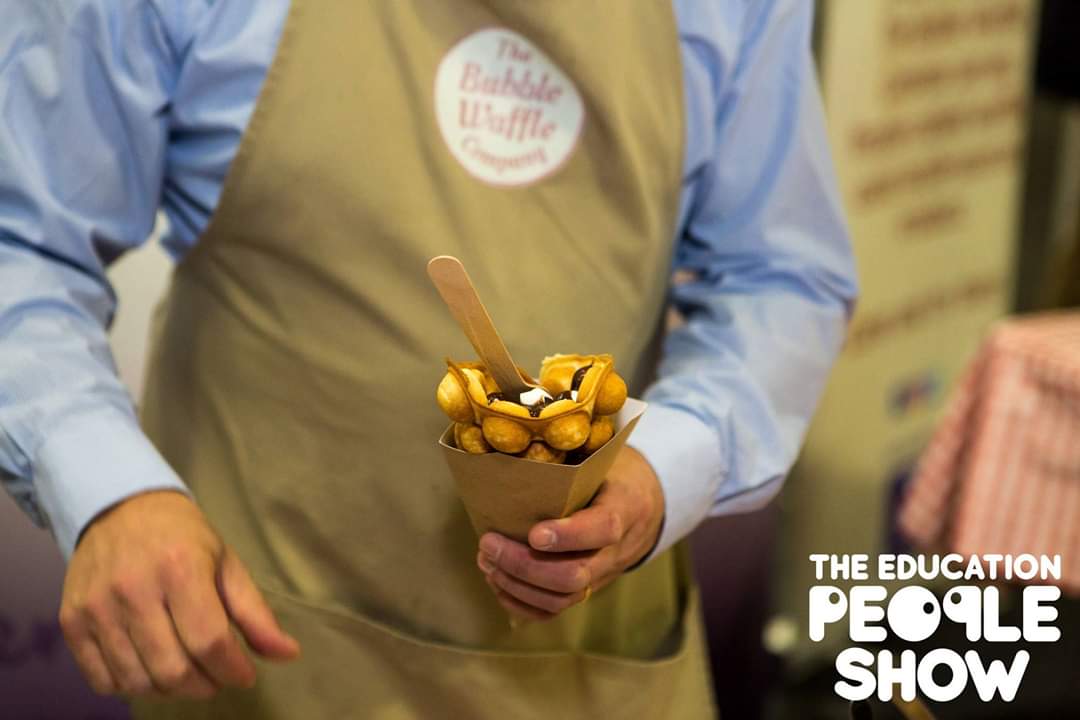 Make Your Own History
The Education People's Outdoor Learning team welcomed Charlie from Make Your Own History, a company who travel the South East creating hands on history lessons for both primary and secondary school pupils, to the show this year.  The Make Your Own History Viking longboat was a massive hit and both delegates and exhibitors enjoyed watching the boat emerge as the day progressed.
If you entered the competition to win a Make Your Own History day for your school, hold tight, the results will be announced shortly!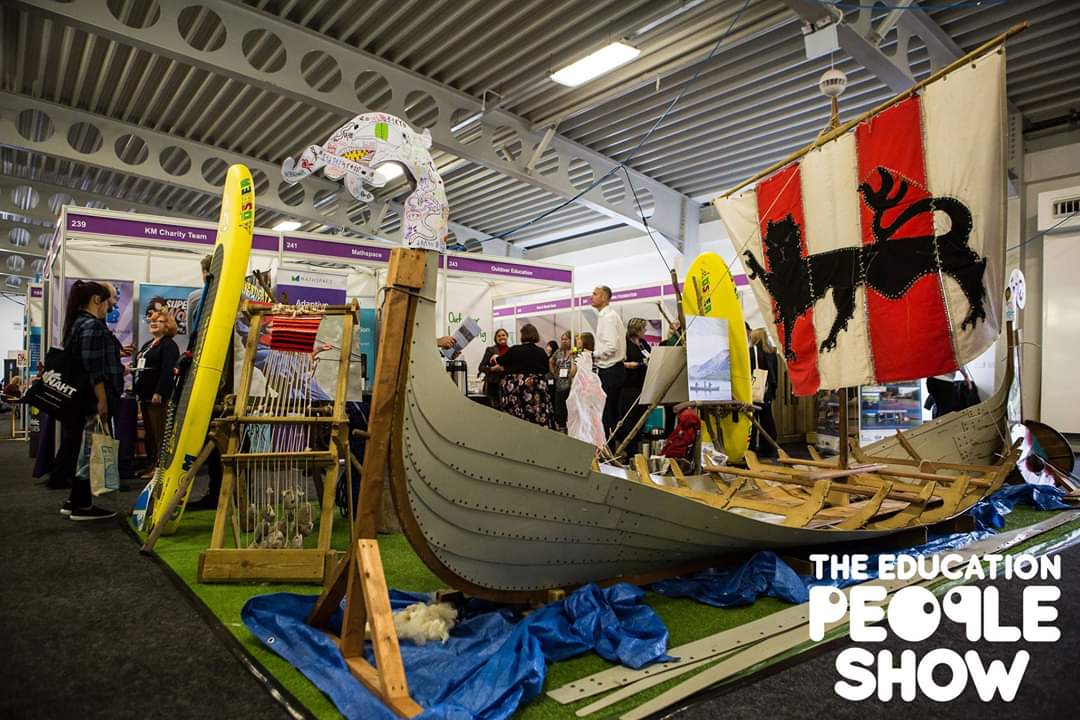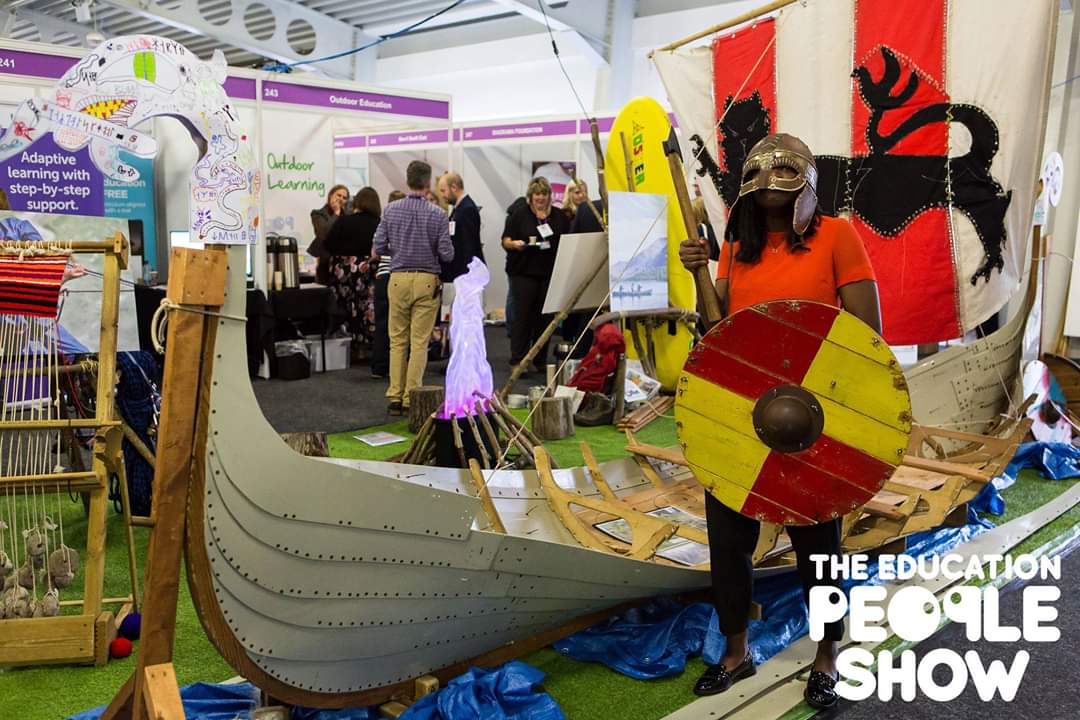 KCS' PaYOUt Challenge
On the KCS Stand, delegates could win KCS [email protected] Points for their school by taking on 'The PaYOUt' challenge! By jumping in to the Crystal Maze-like machine, delegates had to grab as many flying YOU pound notes as possible in thirty seconds, with the person grabbing the most winning their total to spend on the KCS website!